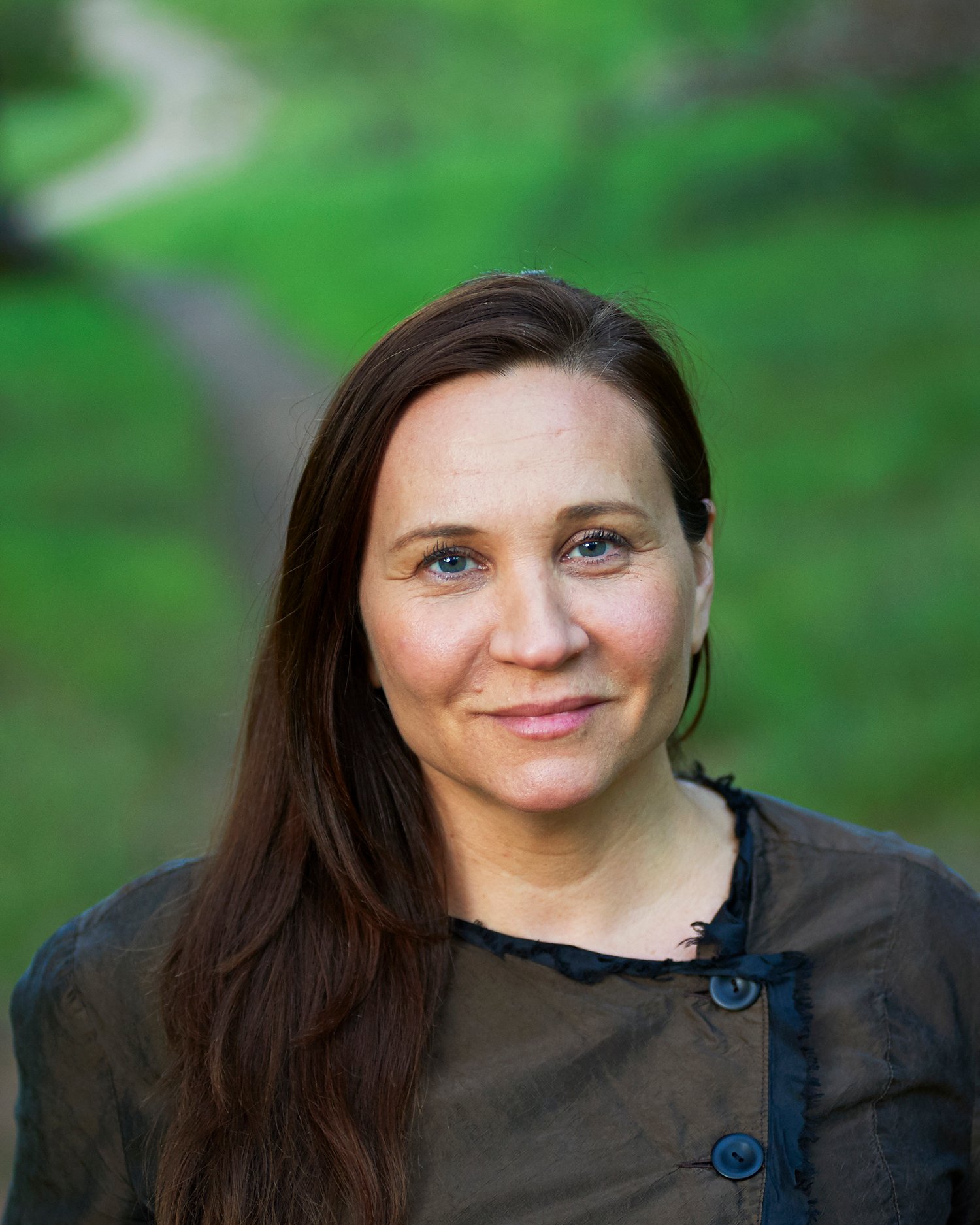 By Nadia Thalji, Ph.D., Clinical Psychology, Pacifica Graduate Institute
In these moments of challenges, I find comfort in recalling the holding space that Pacifica provided, and continues to provide, through lasting friendships and companionship. I recall the life-changing encounters with my fellow classmates, and the precious sharing and witnessing of each other's unfolding.
The exposure to new concepts, teachings, and discussions. The generous exchanges with professors, mentors, and librarians. The smiling cooks who prepared delicious meals to soothe our mind and bodies after intense classes. The birds and trees that brought beauty, balance, and proportion every day.
Read More