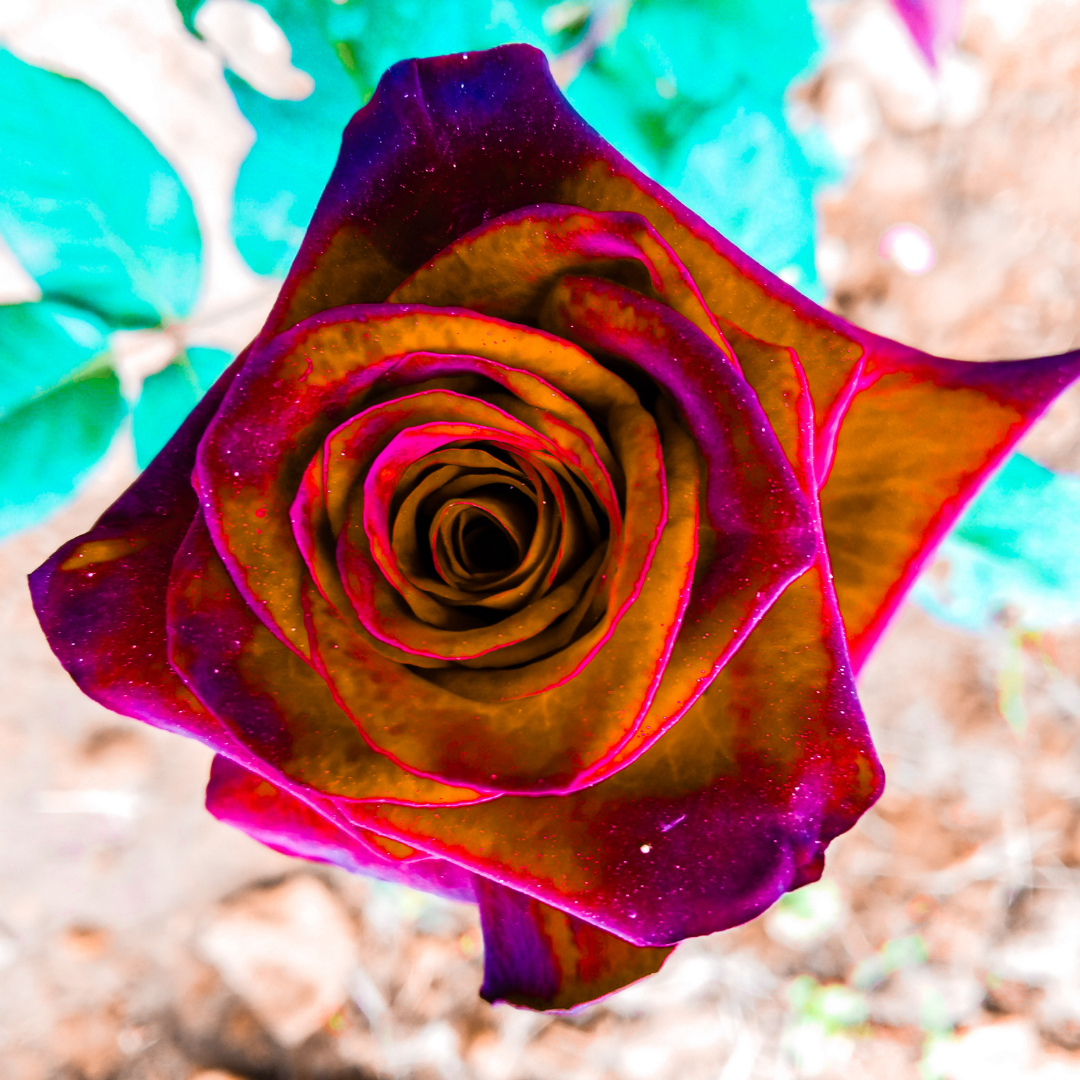 Deep Creativity: A Video Interview with Deborah Anne Quibell, Ph.D.
By Angela Borda
"Along the creative's path, the smallest of things demand our gasp, our loving attention, our fixed gaze, and our compassionate noticing. To gasp is to take in or breathe in the world around us. In depth psychological language this is known as the primary, aesthetic response of the heart."
— Deborah, Deep Creativity
In the process of writing the book, we realized we were fleshing out new ways of looking at creativity, new lenses informed by our mutual backgrounds in depth psychology. We compiled these lenses into "The Fifteen Principles of Deep Creativity."
We chose the word principles to suggest our fundamental thoughts, the underpinnings of the union of depth psychology and creativity.
These are themes rather than definitions; these are convictions rather than truths; these are perspectives rather than facts. They are the way we see the creative world and our place within it, and we offer that vision to you. Take a look at what Deborah has to say about Deep Creativity in her videos below.
Read More