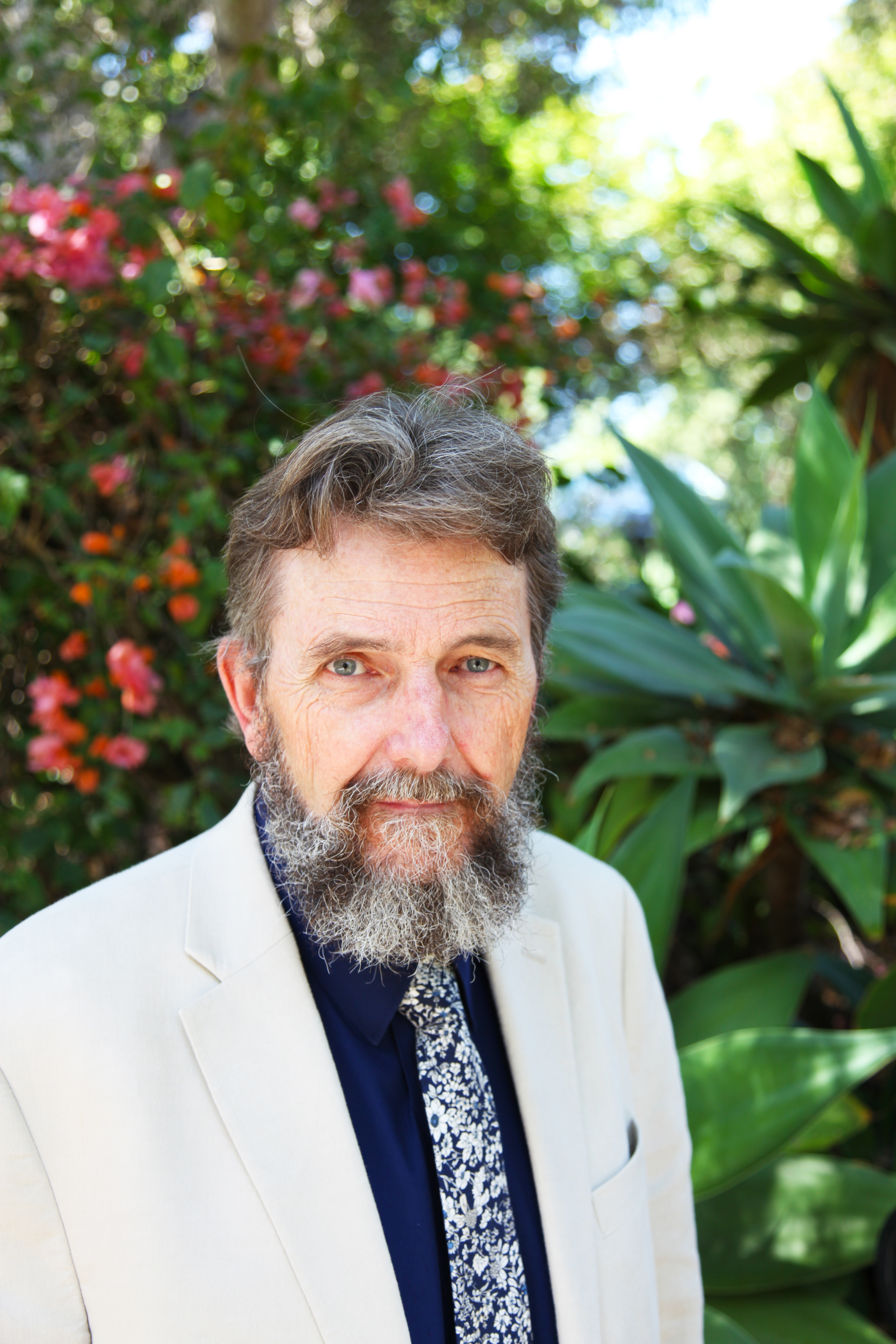 An Interview by Angela Borda of Pacifica Faculty Member, Michael P. Sipiora, Ph.D.
What is unique about Pacifica as a graduate institute that you most value? What drew you here from your teaching in Pennsylvania?
After graduate studies in philosophy, I earned my doctorate in phenomenological and archetypal psychology at the University of Dallas in the late '70s when James Hillman, Robert Sardello, and Robert Romanyshyn were the faculty. It was at the time that Hillman, who had a longstanding relationship with Pacifica, was first involved with the Institute and so I knew about the school back then. Before coming to Pacifica about 10 years ago, I was on the faculty at Duquesne University in Pittsburgh for over 20 years where I taught in their Human Science clinical psychology program. Like Duquesne, our clinical program here takes a qualitative approach to understanding the meanings that make up our psychological lives.
Read More