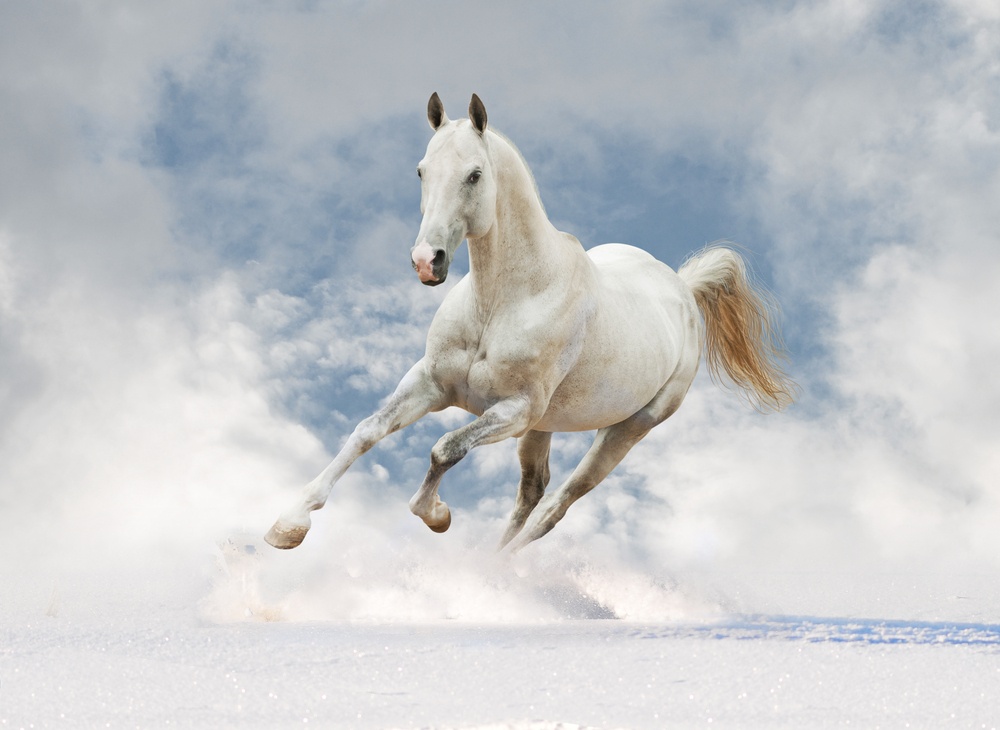 Horses, Hestia and Guinevere: Mythological Perspectives for Everyday Life: An Interview with Janet Bubar Rich
A Guest Post by Bonnie Bright, Ph.D.
Janet Bubar Rich became fascinated by horses in myth and legend when she was working on her Ph.D. in Mythological Studies at Pacifica Graduate Institute. She recalls how she used to look at horses across the field from the campus during breaks, and being so taken with the magnificent animals. She began noticing the image of the horse in ancient Greek, Nordic, Hindu, and Buddhist mythologies, as well as in Native American legend, and she considered the symbol of the horse in films such as Seabiscuit, or popular plays like War Horse. Enchanted by the way that horses "enable people to go further and move faster" than they can otherwise go, Bubar Rich ultimately published a book entitled Riding on Horses' Wings: Reimagining Today's Horse for Tomorrow's World.
Read More