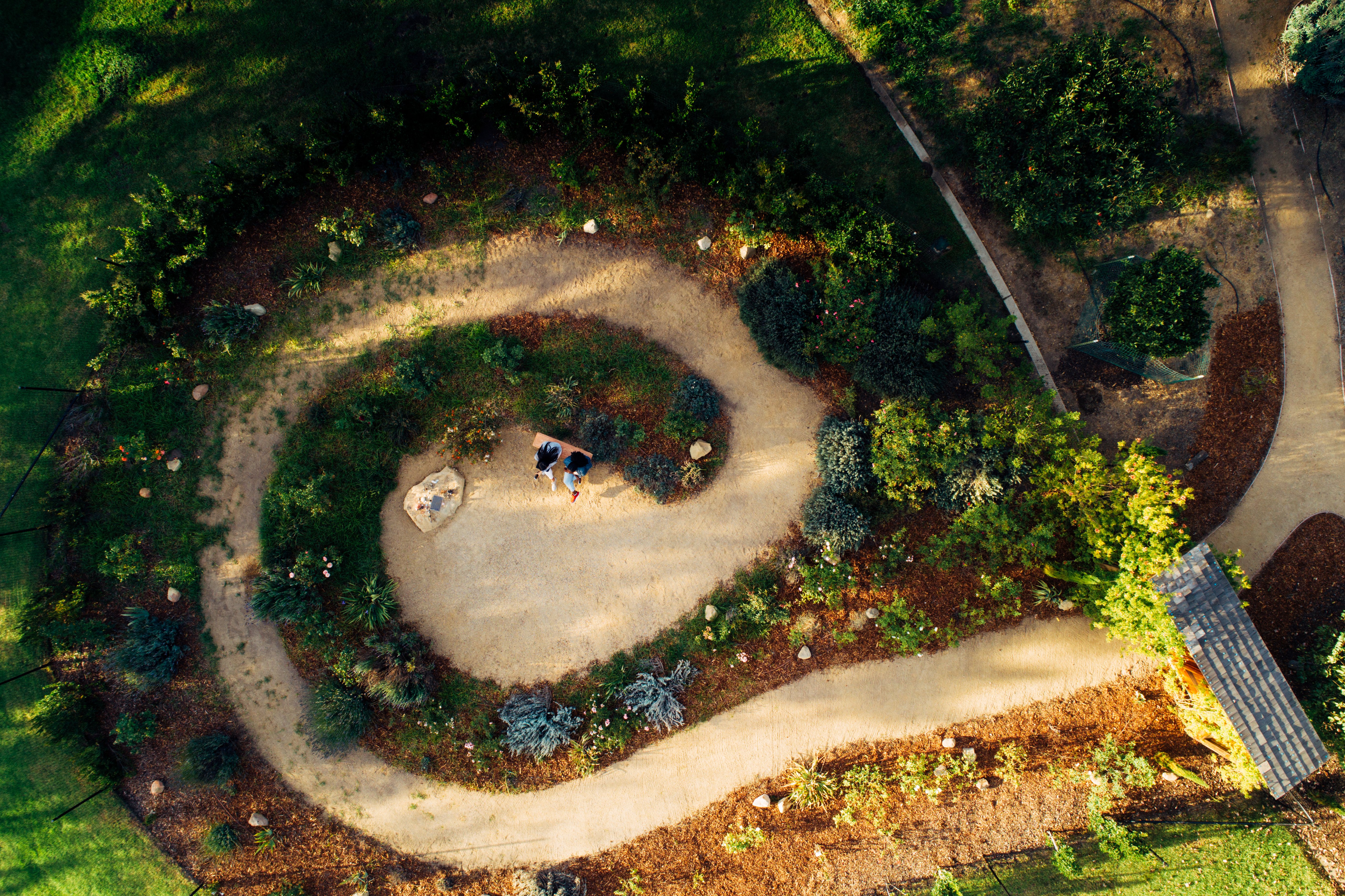 A blog post by Melissa Ruisz Nazario based on a webinar presented by Keiron Le Grice, Ph.D.
What is archetypal cosmology, and why might you want to study it? Check out the post Archetypal Cosmology, Part I: Beyond Outer and Inner Space for a more in-depth description that gives background on the field.
To summarize, archetypal cosmology is a new discipline but rooted in the ancient practice of astrology. It is based on the idea that the celestial bodies like the solar system's planets and the sun and their relative configurations reflect the deep order of the psyche—the psyche being the totality of psychological experience, according to C.G. Jung.
Read More