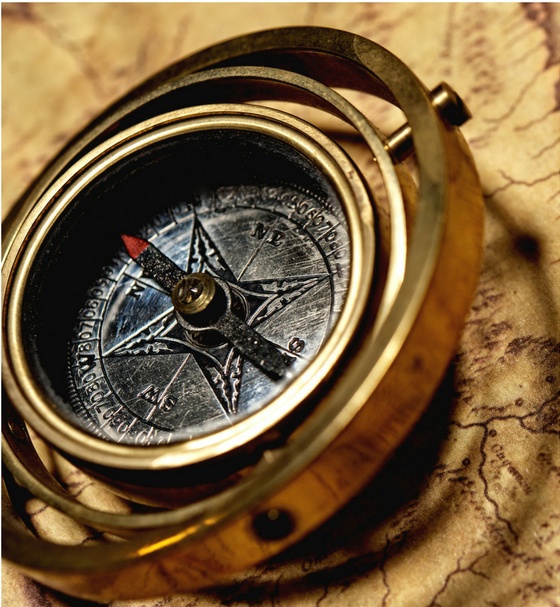 A guest blog post by Jennifer Leigh Selig, Ph.D.
Doesn't everything die at last, and too soon?
Tell me, what is it you plan to do
with your one wild and precious life?
--Mary Oliver
I think a lot about how to live a meaningful life.
In childhood and young adulthood, I had some early encounters with accidents and untimely deaths that sensitized me to how easily and how quickly life could be stripped from us. When I was twenty-one, an accident of my own laid me up in bed for three months, and during that time, I contemplated the poet Mary Oliver's question: what should I do with my one wild and precious life?
Read More