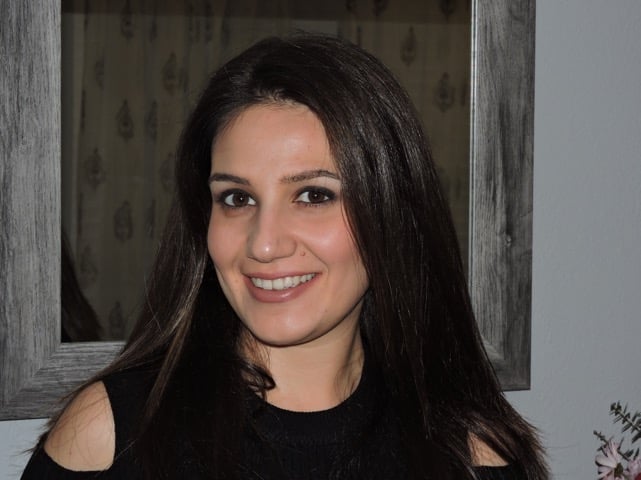 An Interview with MFT Consortium Stipend Recipient, Naris Kesheshe
A Guest Post by Bonnie Bright, Ph.D.
When she was 13 years old, Naris Kesheshe—who recently finished her third year in the Counseling Psychology Program at Pacifica Graduate Institute—was dramatically uprooted from her native culture in Iran and forced to start anew as an immigrant to the United States.
The culture shock she experienced from moving from an all-girls school in her native country to a school in the U.S. where both genders were integrated was just one of several catalysts for her, and the ultimately, the trauma of her entire experience eventually led her to study whole group dynamics, sociology, and the psychology of the person and the whole psyche.
Read More