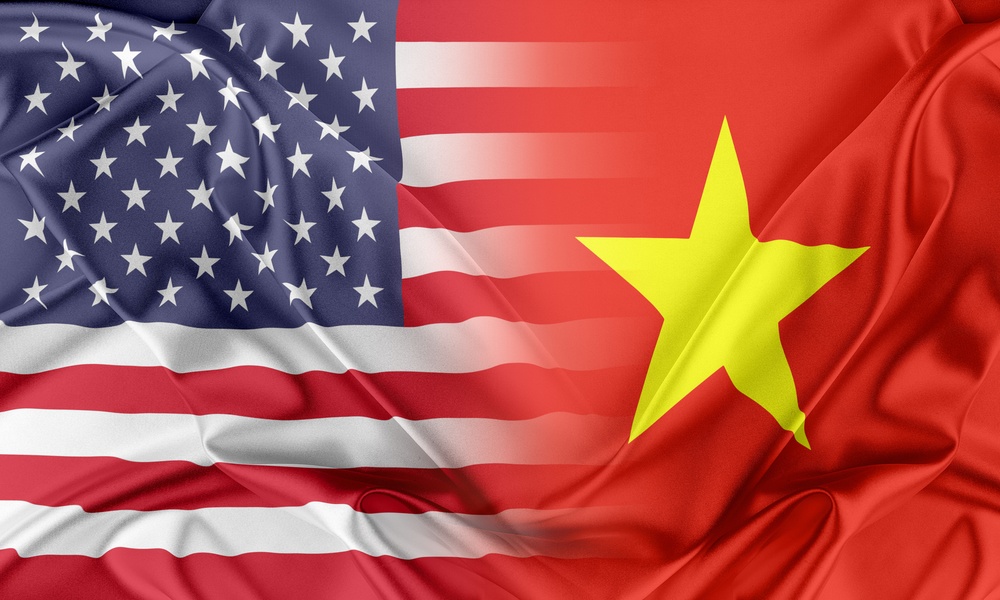 Counseling and Community Mental Health: A Soul-Based Calling An Interview with MFT Consortium Stipend Recipient, Minh Tran
A Guest Blog Post by Bonnie Bright, Ph.D.
In his senior year of college, Minh Tran, a "first and a half" generation Vietnamese immigrant who moved to the U.S. as a child, started volunteering community organizations doing lay counseling work, including HIV testing, harm reduction and substance abuse counseling, and outreach. Tran spent much of his time focusing on harm reduction, a specific approach to counseling which tends to bring the unconscious to the fore by restoring choice or changing thoughts and behavior. Harm reduction attempts to reduce harm by any means, especially by addressing an individual's strengths, Minh states. Whatever one is already doing in their life that's working—such as exercising, for example—can be engaged.
Read More