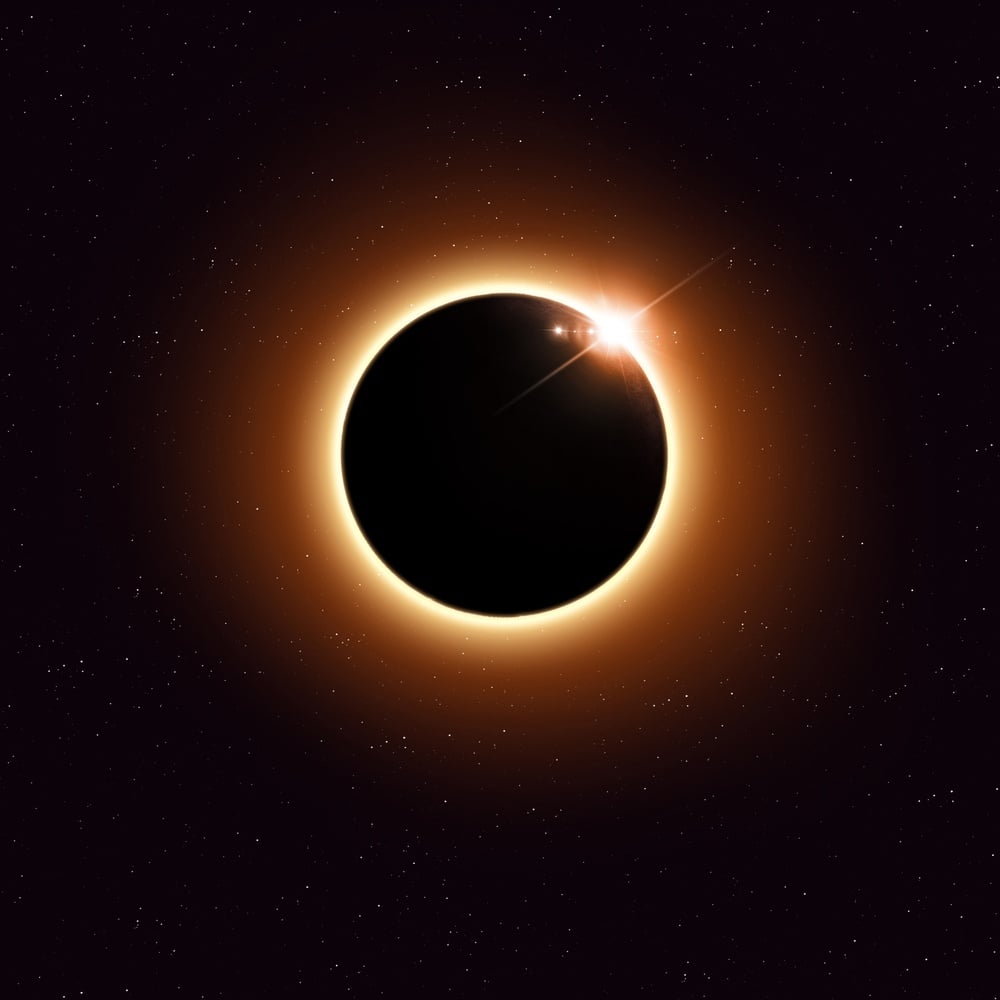 The Art of Transformation: Images, Dreams, and Alchemy—An Interview with Jungian Analyst, Stanton Marlan
A Guest Blog Post by Bonnie Bright, Ph.D.
For Stanton Marlan, a Jungian analyst and author of the iconic tome, The Black Sun: The Alchemy and Art of Darkness, his interest in alchemy may be traced in some part to his childhood stone collection. As a child, Marlan used to use his stones to "write" in wonderful colors, and delighted in the way each had a certain capacity to express themselves in a unique way without crumbling in the process.
The stones, which he kept in front of his grandmother's house where he lived, became a very early "image" for Marlan, carrying a great deal of meaning. When his grandmother determined the stones were cluttering the front yard and threw them away, it resulted in a sense of profound loss for the boy whose colorful stones were so rich and valuable to him. In some deep way, Marlan reflects, the search for the philosopher's stone, or the search for meaning in stones, was an early imprint on his mind as a young child.
Read More