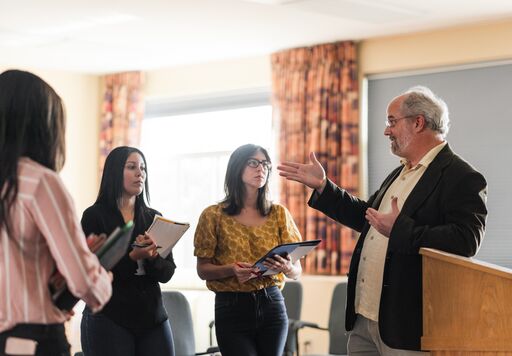 Part III of III
by Angela Borda
I was fortunate to recently sit down with Professor Bennett, an integral member of Pacifica's faculty, for many years the Co-Chair of the M.A. in Counseling Psychology, and now the Chair of a new program Pacifica will be proud to offer in Fall 2020, the PsyD in Counseling Psychology. This is part 3 of a three-part interview.
How long is the PsyD Program and is clinical training required?
The PsyD is designed to be completed in four years total: three years of curriculum plus one year of pre-doctoral internship.
The PsyD will require students to complete 1000 hours of practicum, generally during years two and three of the program, followed by 1500 hours of internship generally taking up year four of the program.
Read More