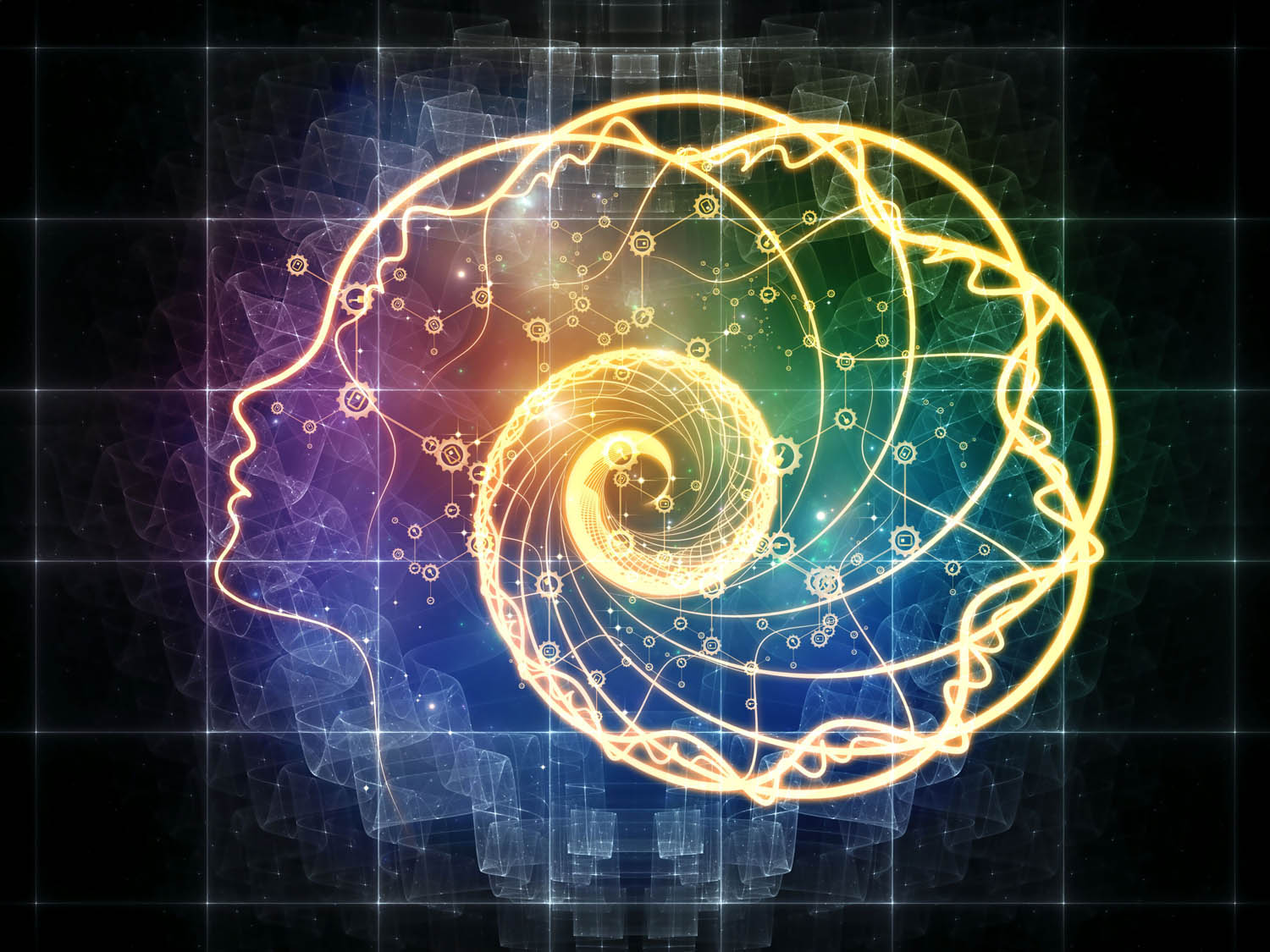 By Matthew Bennett, Psy.D.
A feeling normally as individual as the ache of separation from those one loves suddenly became a feeling in which all shared alike and — together with fear — the greatest affliction of the long period of exile that lay ahead. —Camus, in The Plague (on quarantine)
We have been here before.
I'm going to eschew the contemporary technical terms: epidemic, pandemic, disease vectors. "Plague" will do nicely. We've only known what a pandemic is for a few decades, but we've known about plagues for many thousands of years.
Read More