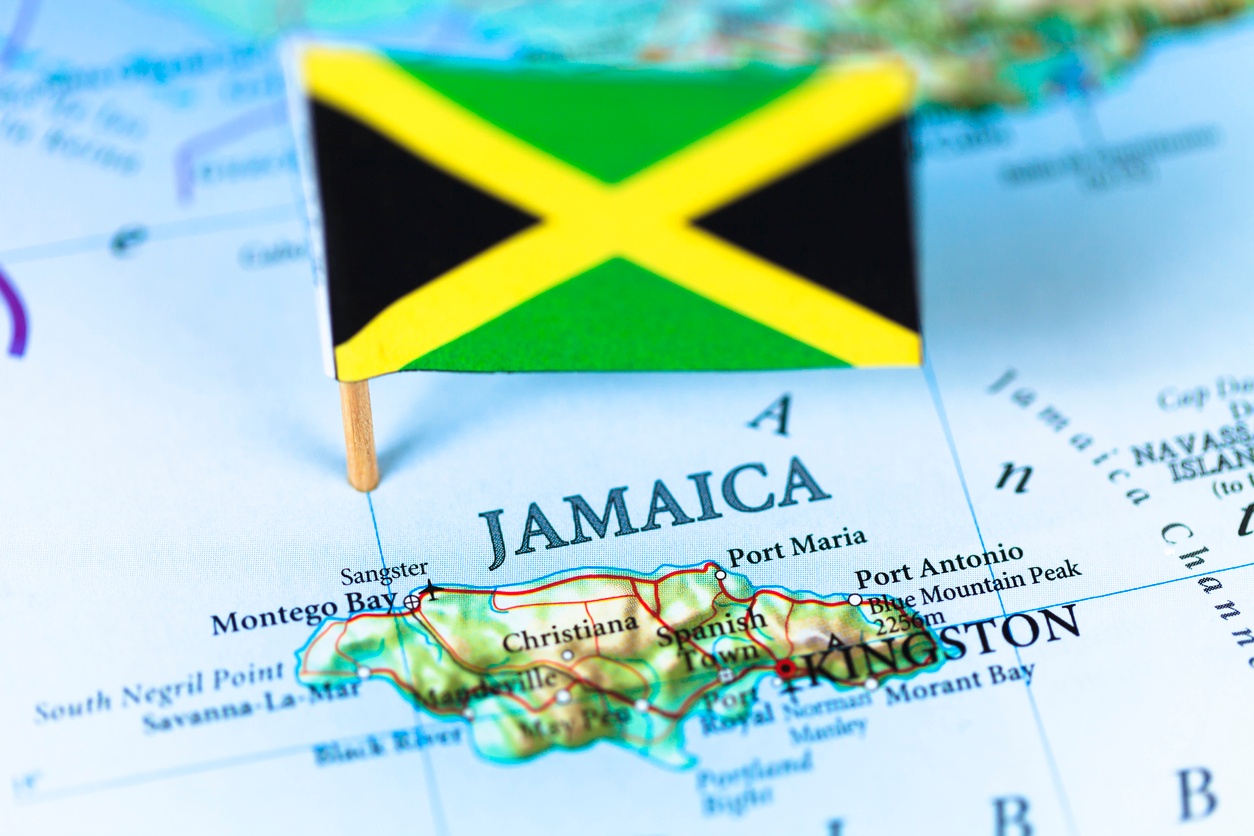 Peace Corps Meets Pacifica: Stories from Jamaica An Interview with Paul D. Coverdell Fellow and Returned Peace Corps Volunteer, Ross Dionne
A guest post by Bonnie Bright, Ph.D.
The first night Ross Dionne and his wife spent with their host family in Jamaica, they were served chicken foot soup, he remembers with a laugh—probably on purpose so the family could see their reaction. Neither his wife nor he picked up that foot and "sucked off all the skin and meat like people do when they eat chicken foot soup" he recalls. Even though he never particularly came to like things like cow skin soup much, making the effort to try the food was one of the best things they could do to build connections with people—something Dionne appreciated very much over the course of the two years he spent in the Peace Corps.
Read More