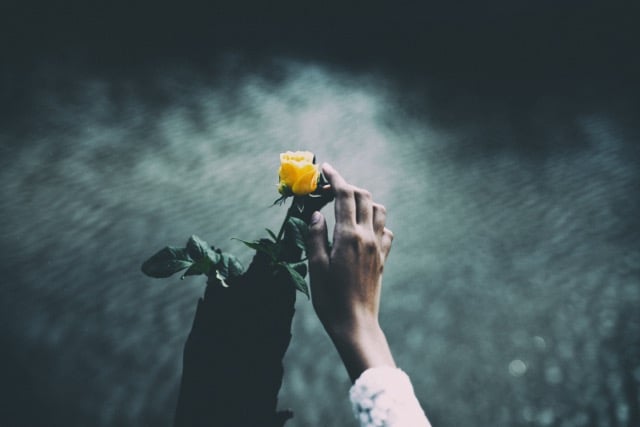 A guest blog post by Mary A. Wood, Ph.D., co-Chair of the M.A. Program in Engaged Humanities and the Creative Life at Pacifica Graduate Institute.
"The soul should always stand ajar, ready to welcome the ecstatic experience." —Emily Dickinson
There are moments in life when time seems to stand still—moments when we find ourselves transfixed, and eventually transformed. These moments can be cosmic in scale, as reflected in the awe that we feel when beholding a rare solar eclipse, or an approaching storm. These moments may also be quite intimate, but no less moving, such as when we witness an animal emerging from hiding or when we hear an exquisite song. We recognize, and always remember these moments because they are announced by bodily sensations; we gasp, our hearts beat faster, and tears often flow. Our bodies tell us that the ordinary has given way to the extraordinary. These experiences are best described as "aesthetic," as we find ourselves living, at least for a few moments, as creatures that are gloriously and achingly alive.
Read More