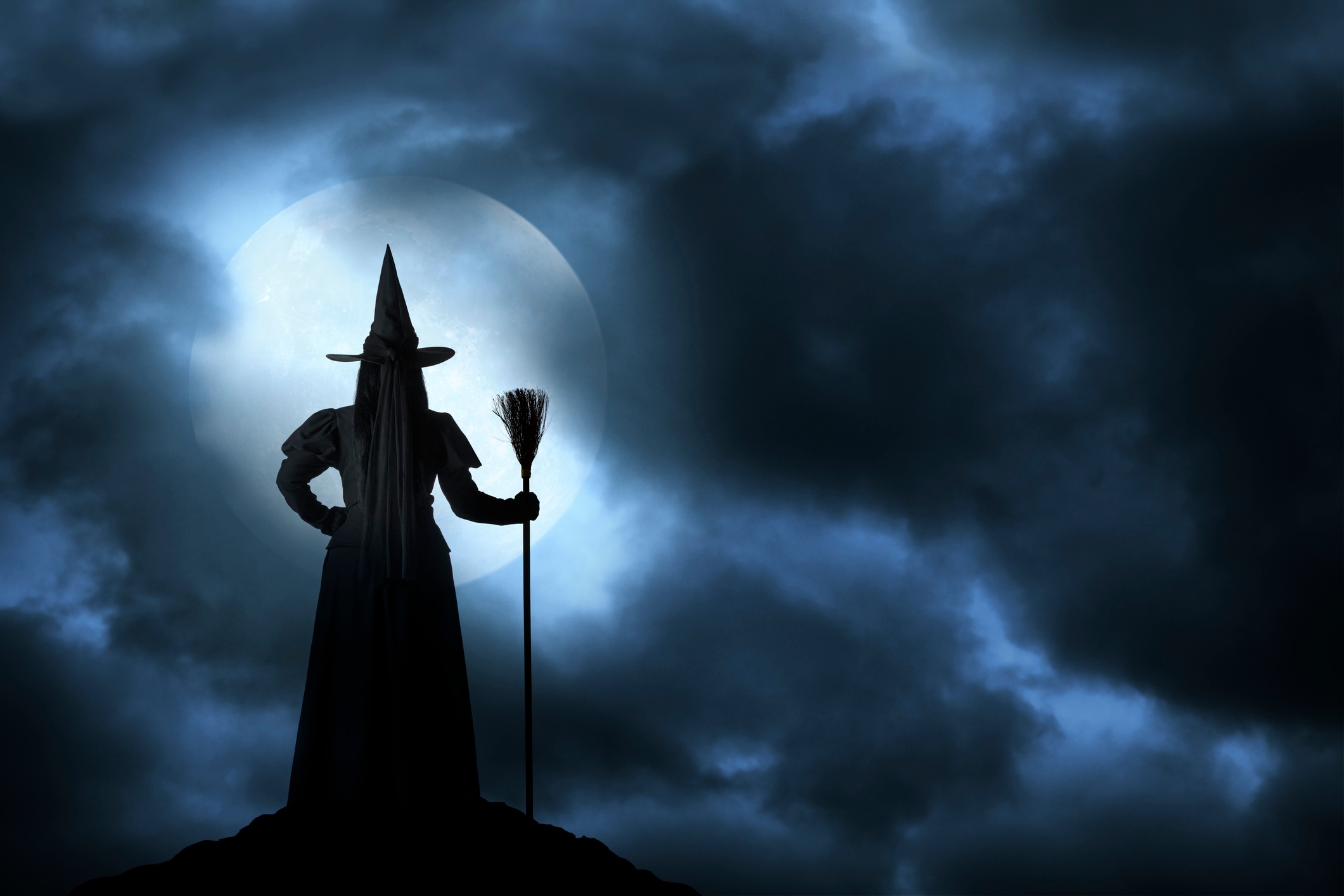 Resistance and Radical Edges Conference, June 2017
Introduction to Dr. Donald Kalsched and clinical depth psychology by the Chair of the Clinical Psychology Department, Dr. Oksana Yakushko
On the weekend of June 16-18 of 2017 The Retreat at Pacifica Graduate Institute hosted over one-hundred guests at the landmark conference Response at the Radical Edge: Depth Psychology for the 21st Century. Chair of Pacifica's Clinical Psychology Program, Dr. Oksana Yakushko, welcomed guests on the morning of June 17th and gave some opening remarks. We hope you enjoy the replay of the live presentation. If you would prefer, Dr. Yakushko has kindly offered her written speech which you can access below the video.
Opening Remarks:
A warm morning greeting to all of you. I hope you have enjoyed yesterday's offerings, opening plenaries, and connections.
I am Dr. Oksana Yakushko, the chair of the Clinical Psychology department which includes both the Ph.D. and Psy.D. programs here at Pacifica. I have the privilege of giving the opening remarks on this day and an introduction to our next distinguished speaker, Dr. Donald Kalshed, one of the top scholars on depth psychological perspectives on trauma.
My introductory comments will focus on offering a frame, a different container and symbol for the practice of psychology today.
Read More