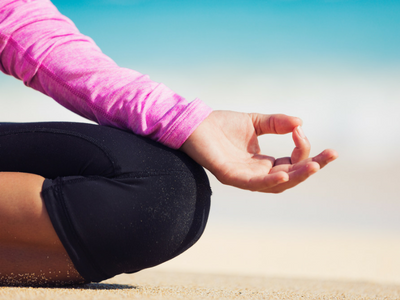 A guest post by Alanna Kaivalya, Ph.D.
Dr. Kaivalya will be presenting at the July Retreat Center Program Yoga Meets Psyche
Yoga is often praised for its far-reaching effects on nearly every aspect of the human being. The physical practices create health in the body. Breathing practices can alleviate stress and anxiety. Devotional practices inspire community and meditative practices can help to calm the mind. It sure seems like a one-stop-shop for all things awesome. But, years ago, I discovered a glitch in the system.
Read More