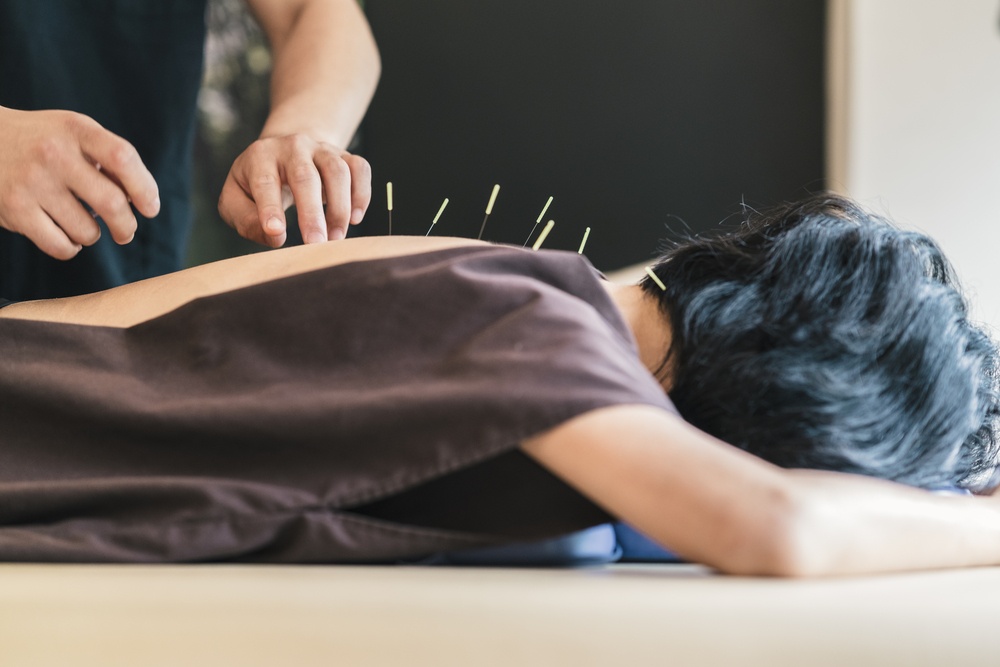 Integration: Chinese Medicine, Somatic Studies, and Depth Psychology. An Interview with Brian Falk
A Guest Blog Post by Bonnie Bright, Ph.D.
Chinese medicine has a long history based in a philosophical tradition, with its roots in Daoism, and later, Confucianism. Above all, it's essentially a system that's rooted in nature, explains Brian Falk, who has a clinical practice in Chinese medicine, and is currently completing his Ph.D. in Depth Psychology with Specialization in Somatic Studies at Pacifica.
The Chinese spent thousands of years developing a very comprehensive way of looking at humans in relationship to the cosmos, therefore, Chinese medicine can also be viewed as a type of cosmology, Falk notes. The way in which the Chinese conceptualize disease and health has a very different philosophical frame than that of Westerners. Using primary treatment tools like acupuncture, herbal medicine, massage, and cupping, Chinese medicine differentiates itself from allopathic medicine in the sense that it focuses on maintaining health and preventing illness.
Read More