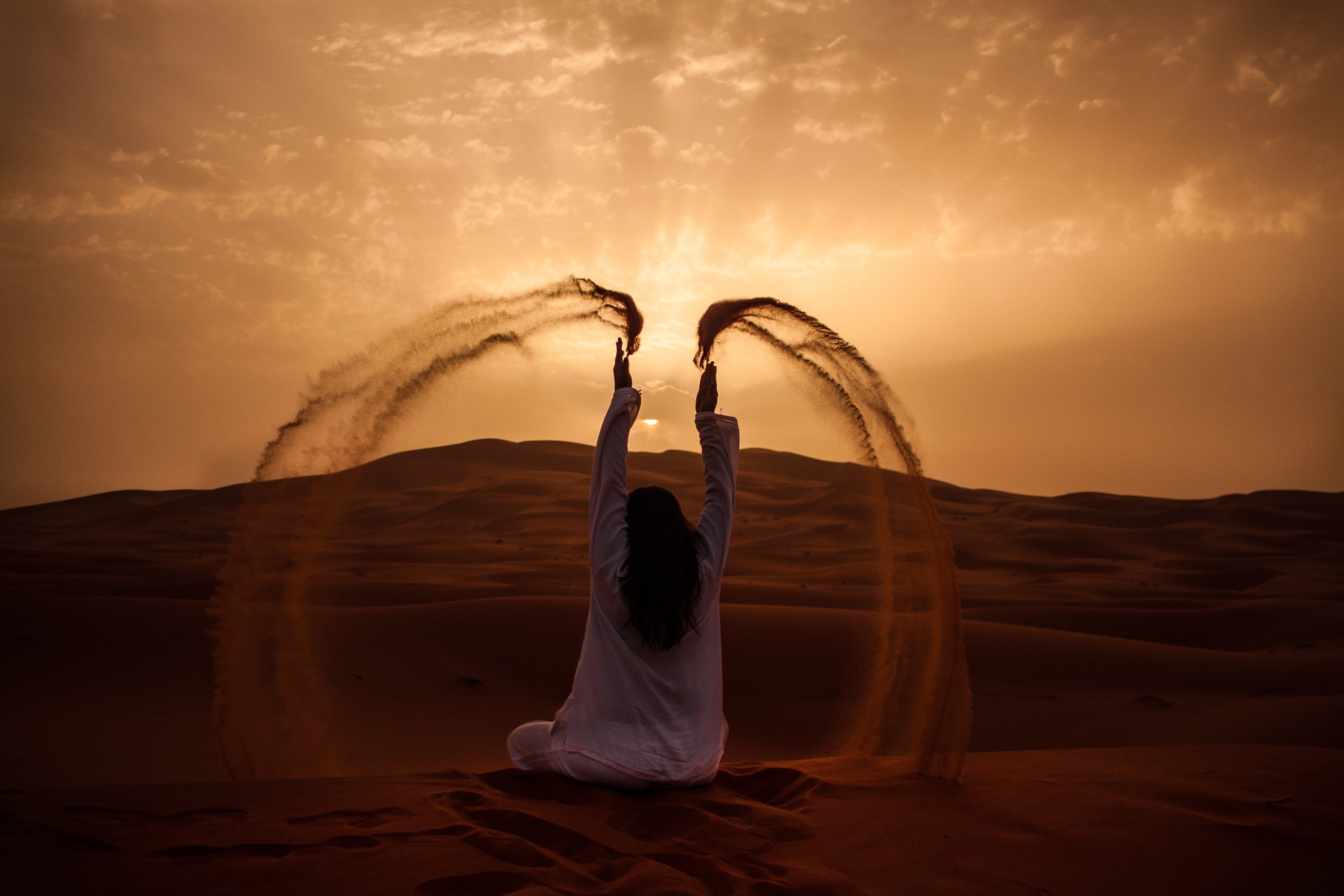 A blog post by Melissa Ruisz Nazario, based on an interview with Stacey Shelby, RCC, Ph.D., conducted by Bonnie Bright, Ph.D.
Listen to the full audio interview with Stacey Shelby here. (approx. 30 minutes)
At first, Stacey Shelby, RCC, Ph.D., didn't want to explore the Wild Woman Archetype for her research while in the M.A./Ph.D. Program in Depth Psychology with Specialization in Jungian and Archetypal Studies at Pacifica Graduate Institute. Part of it was due to the type of research she would conduct and the effect it would have on her life. When authoring the book Tracking the Wild Woman Archetype: A Guide to Becoming a Whole, In-divisible Woman published earlier this year, she used a research methodology called alchemical hermeneutics, as described by Dr. Robert Romanyshyn, Pacifica Graduate Institute Professor Emeritus, in his book, The Wounded Researcher: Research with Soul in Mind.
In the introduction to Tracking the Wild Woman Archetype, Stacey defines alchemical hermeneutics as "an unconventional methodology not readily found in traditional academic institutions, and it acknowledges that researchers are often called to their work through personal wounding and complexes. This research methodology is an alchemical process that affects the researcher."
Read More