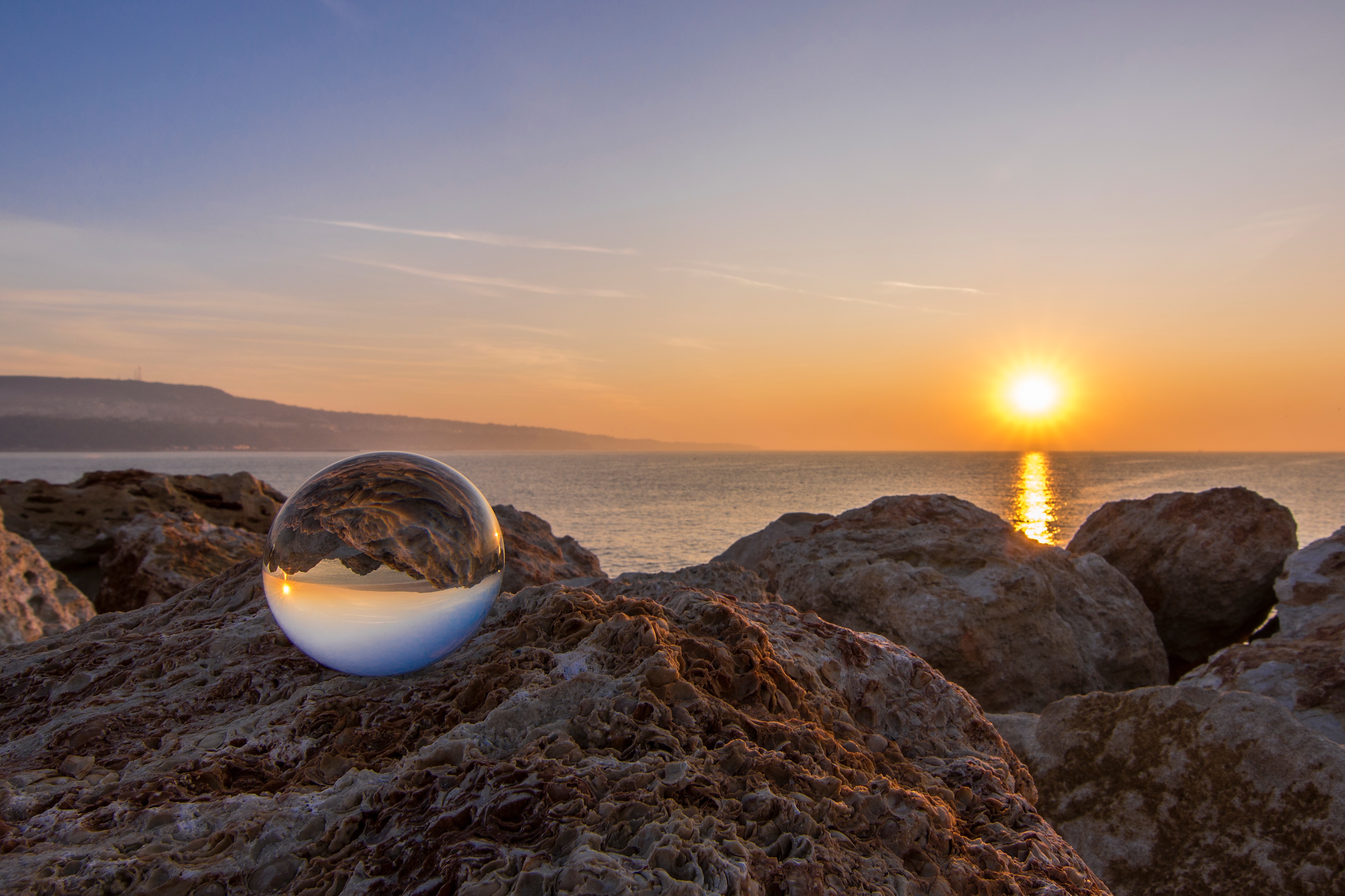 Illness, Identity, and the Archetype of the Exile: Finding Meaning and Vitality through Depth Psychotherapy-An Interview with Dr. Brad Chabin. A Guest Blog Post by Bonnie Bright, Ph.D.
Listen to the full audio interview with Brad Chabin here (approx. 29 mins)
C. G. Jung viewed mid-life, the time midway between entering adulthood and the end of life, as a critical time of transition. Having focused primarily on priorities like career and family, people can be left with a sense that they are missing some fundamental meaning in their lives, a promise which might be revealed in the second half of life.[1] Dr. Brad Chabin, a depth psychotherapist with a practice in West Hollywood, California, had his own experience of a spontaneous and powerful mid-life transition.
Read More