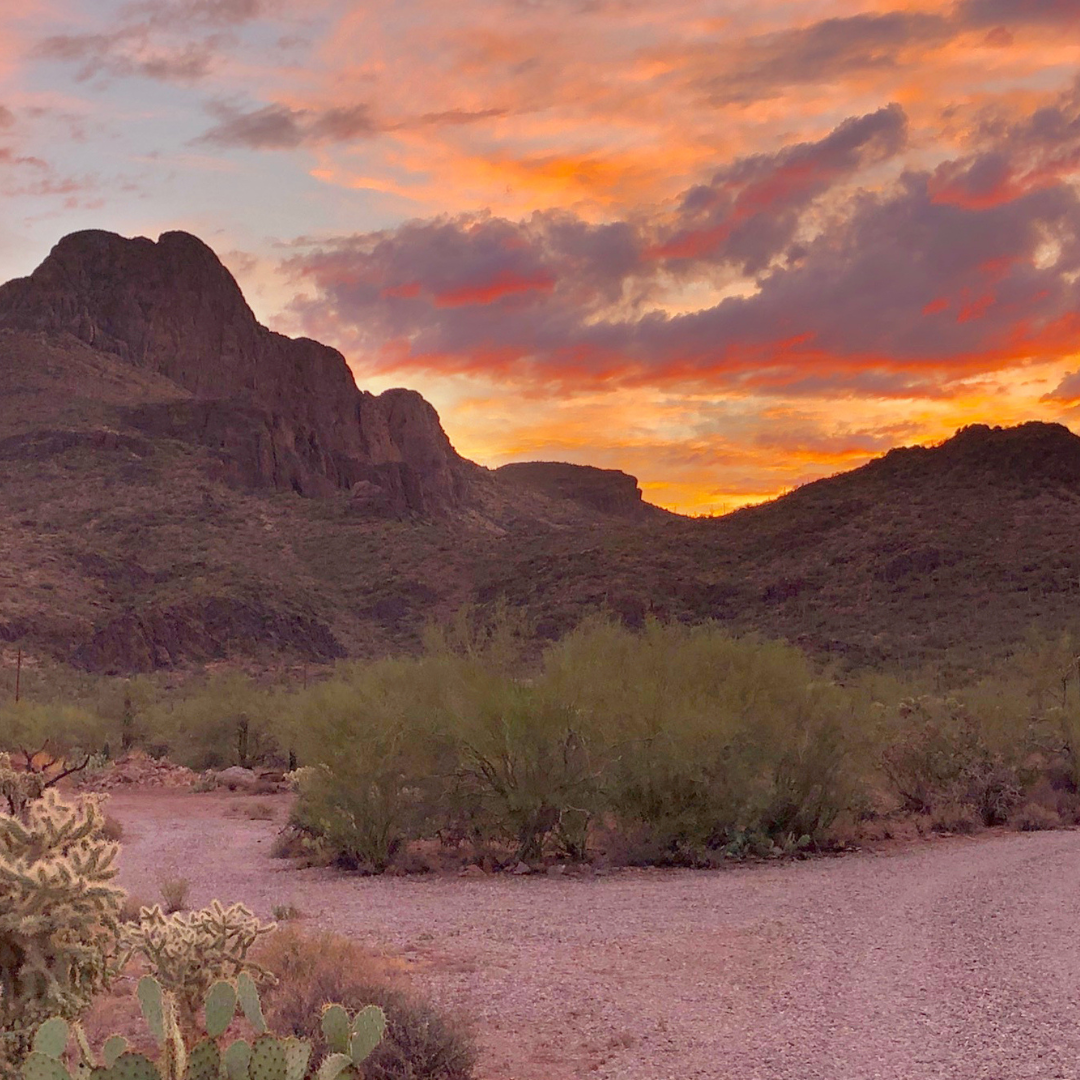 Soulcraft™: A Guide to the Numinous Depths
An Interview with Brian Stafford, M.D., M.P.H.
"Soulcraft skills and practices evoke the world-shifting experience of soul encounter —the revelation of our unique mythopoetic identity, an identity expressed through symbol and metaphor, image and dream, archetype and myth, an identity embodied in a mysterious story that whispers to us in moments of expanded awareness and exquisite aliveness."
"Introduction to Soulcraft™" with Doug Van Houten and Brian Stafford will be a zoom workshop from Pacifica, October 28-30, 2022. For more information, visit our website. Brian Stafford is "a guide to the wilderness of nature and soul" and "an agent of cultural awakening and transformation." I'm delighted to be speaking with him.
Read More