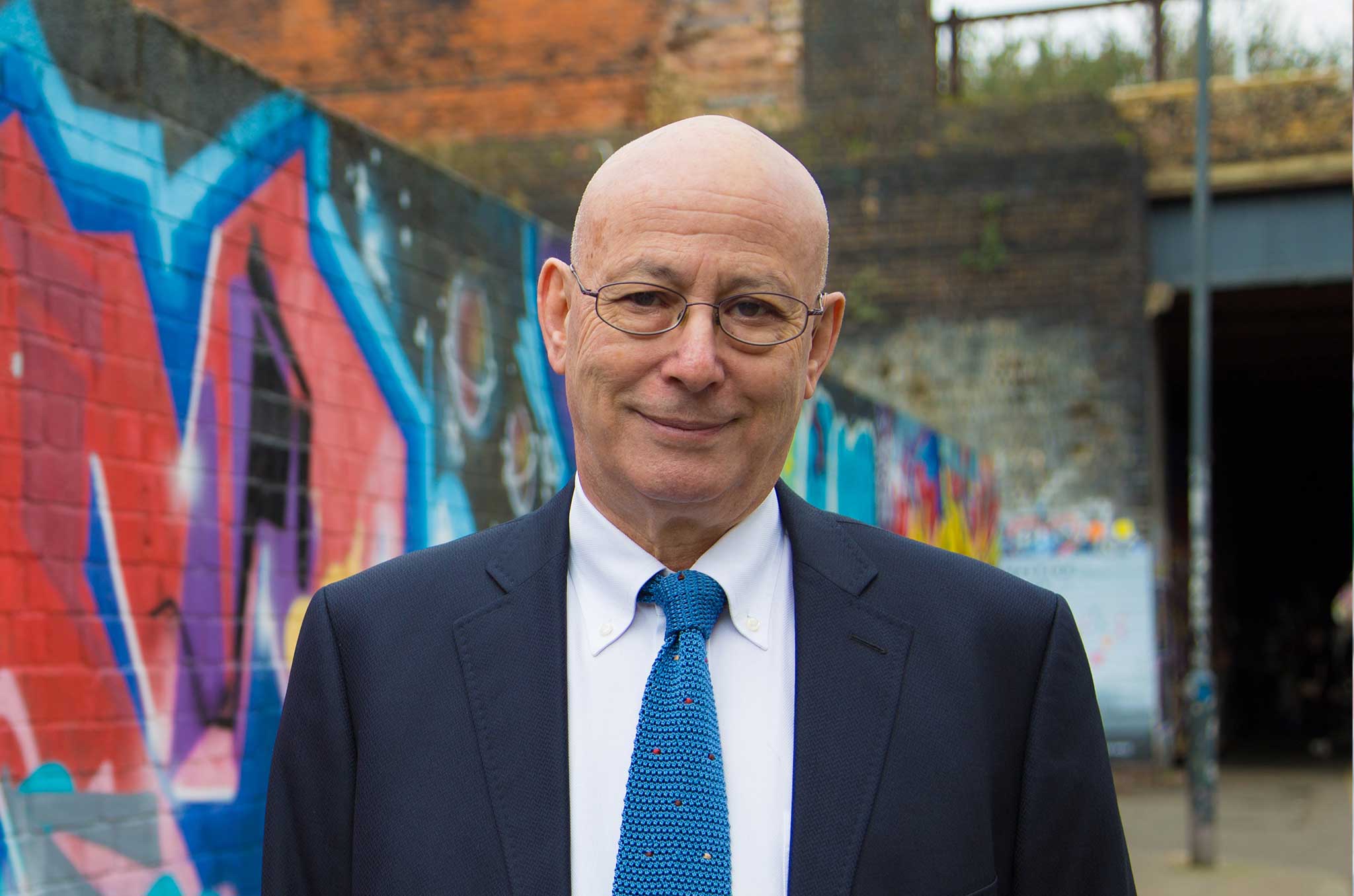 Where Politics, Psyche, and Community Converge: An Interview with Andrew Samuels
A Guest Post by Bonnie Bright, Ph.D.
U.K.-based psychotherapist and activist, Andrew Samuels has a long history as a consultant to political clients on the presidential and prime ministerial level. While Samuels first published Politics on the Couch in 2001 and The Political Psyche in 2015, his newest book, A New Therapy for Politics? [1] delves ever more deeply into the intersection between psychotherapy and politics and lends a critical eye to his own chosen profession in an effort to bring the two together.
Sigmund Freud and C. G. Jung, both pioneers in the field of psychotherapy, wrote about politics over the course of their careers, Samuels points out, but psychotherapists have generally been "magnificently unsuccessful" in creating a significant contribution to the political arena.
Read More