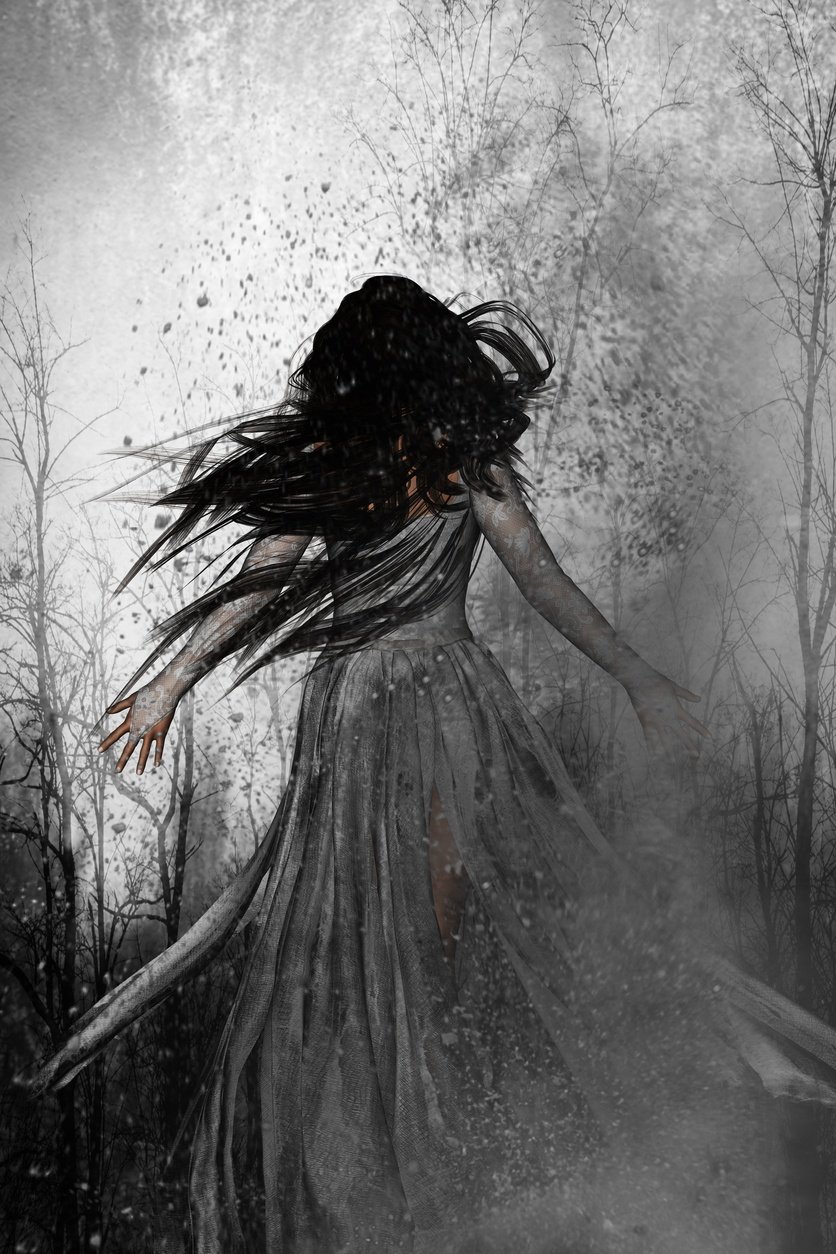 A guest post by Craig Chalquist, Ph.D.
Why do we study and practice depth psychology?
For many reasons. The urge to know ourselves better. Persistent dreams we cannot yet decipher. The failure of quick fixes and mechanical solutions to make us feel alive again. The desire to understand and reshape the cultural chaos around and within us. Lack of career fulfillment. Fright from having fallen down a rabbit hole in our lives: where is the map to guide us? The yearning for social justice. The urge to reinhabit our bodies. The aspiration to stand in the service of genuine and lasting change.
The motives are many, but for me, one stands out: depth psychology as a path of reenchantment.
Read More