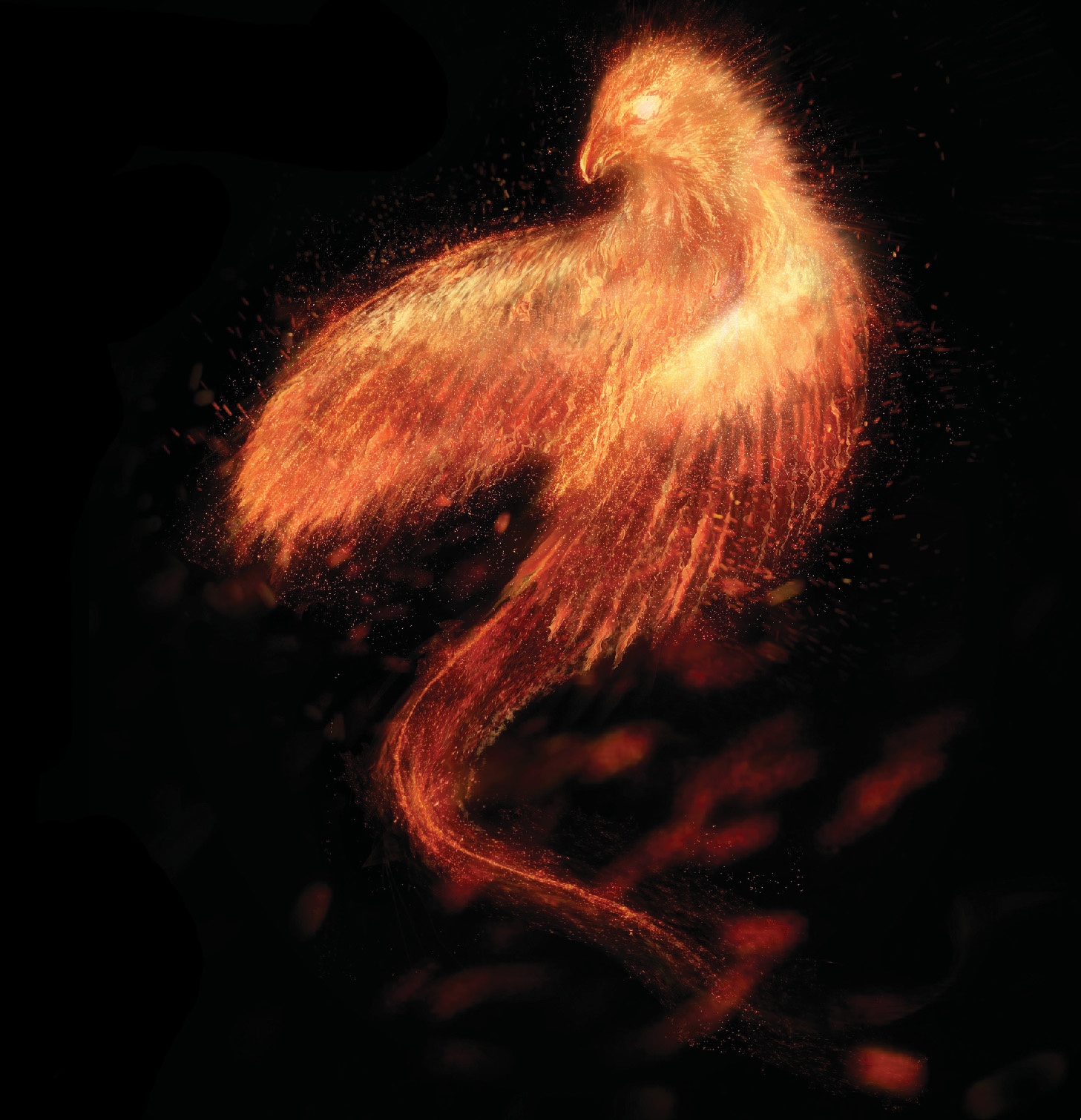 Phoenix Force and Feminine Jouissance: Reading Myth in Comic Books and Pop Culture. Interview with David M. Odorisio, Ph.D. A Guest Blog Post by Devon Deimler, Ph.D.c.
You began forming your Joseph Campbell Round Table presentation last Fall (2017). We had to postpone the event due to the Thomas Fire and subsequent mudslides. Of course, the mythical phoenix cyclically burns and rises from ashes. What first drew you to the phoenix myth/X-Men character and how has your relationship with it/her transformed after experiencing a wildfire?
My plan was to spend the month of December preparing for the January presentation. This was after spending the past year immersed in the Phoenix material and almost obsessively researching every X-Men storyline that involved, referenced, or developed her or her daughter's character (another Phoenix). I live in a small house in the Toro Canyon area of Santa Barbara County, which became one of the heaviest and prolonged fire-fighting areas during the Thomas Fire. The fire was progressing closer and closer to the County line, and spreading to my surrounding area as I was literally putting together the presentation. At one point it was raining ash on my neighborhood. My yard was a blanket of snowy white ash. The visibility was maybe 10-15 ft. and the air quality outdoors was terrible – pure smoke. Here I am, spending hours indoors each day at work on this research, immersed in images of a fiery female figure and here She is right at my front door. I reached a point where I had to pause and ask, "Am I invoking this?" Of course it wasn't personal, but it was personal at the same time, because I'm internalizing and making my own meaning from the experience as we all have for those of us who have lived through it.
Read More