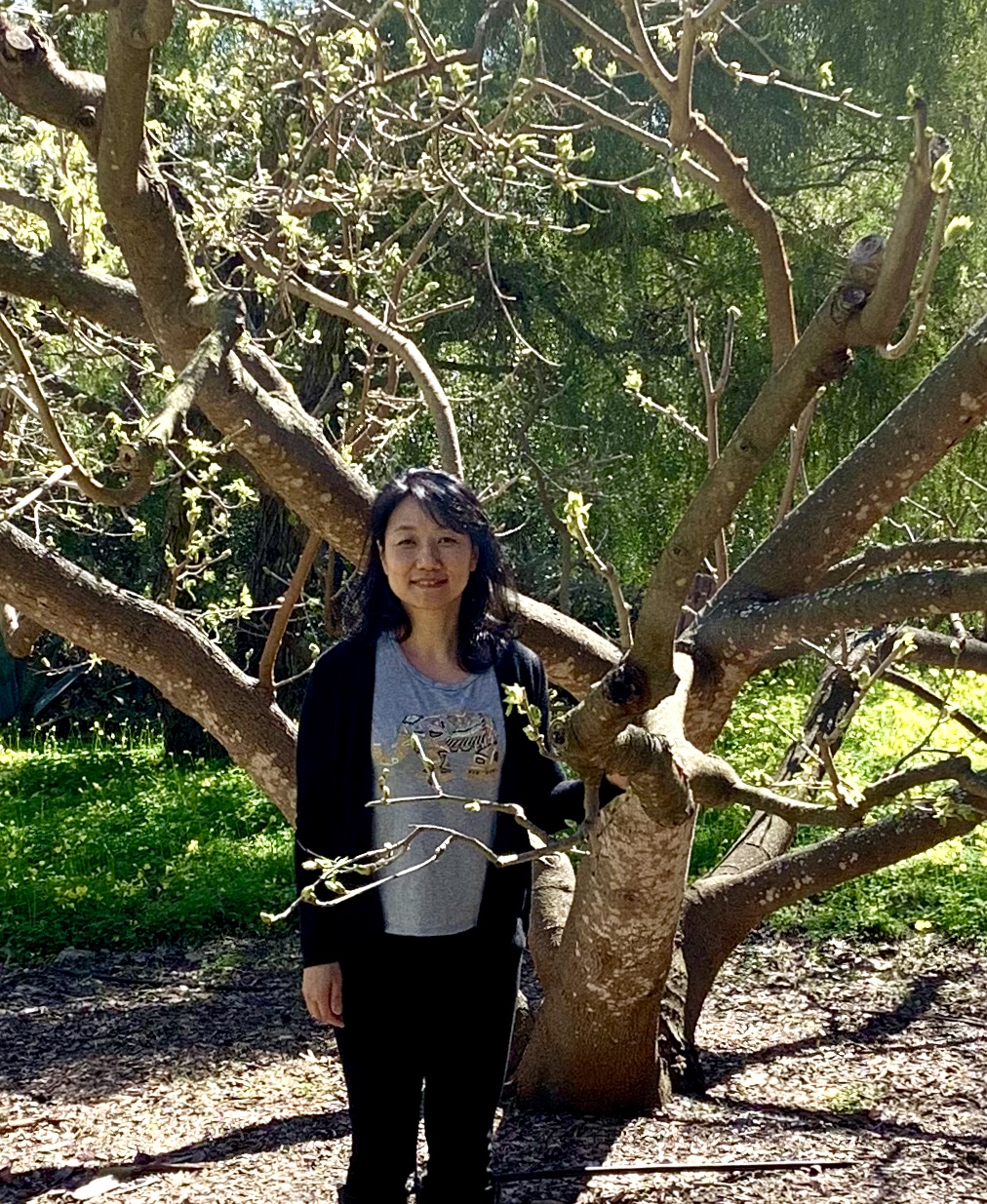 A blog post by Melissa Ruisz Nazario based on an interview with Heesun Kim, LMSW.
Many times, when prospective students visit Pacifica, they describe their experience as feeling "called" to the school, perhaps because of the campus, the community of people they meet, and oftentimes, Pacifica's mission "to tend to the soul in and of the world."
Similarly, when Heesun Kim, LMSW, a first year student in Pacifica's Ph.D. Program in Depth Psychology with Specialization in Integrative Therapy and Healing Practices, first arrived at the Lambert Road campus in Santa Barbara, she felt it was a homecoming.
Read More