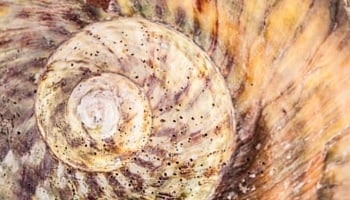 An interview with Ph.D. Clinical Psychology Alumn Sarette Zecharia, Ph.D.
Please tell us about your professional life since you graduated from Pacifica.
When I graduated from Pacifica in 2000, I had moved to Scottsdale Arizona. I did my post doc through the Superior Court of Arizona in the Probation Department. From there I went into private practice and continued to explore more alternative methods to help empower patients to truly value themselves and shine as vibrant divine beings. Through the years, I have also partnered with various clinics to ensure an integrative approach to care and have focused heavily on working with chronic pain at a physical, emotional, mental and spiritual level. On the side, I have taught as adjunct faculty at various universities and lectured prolifically on topics in my expertise, bringing awareness and empowerment to attendees to find their way.
Read More