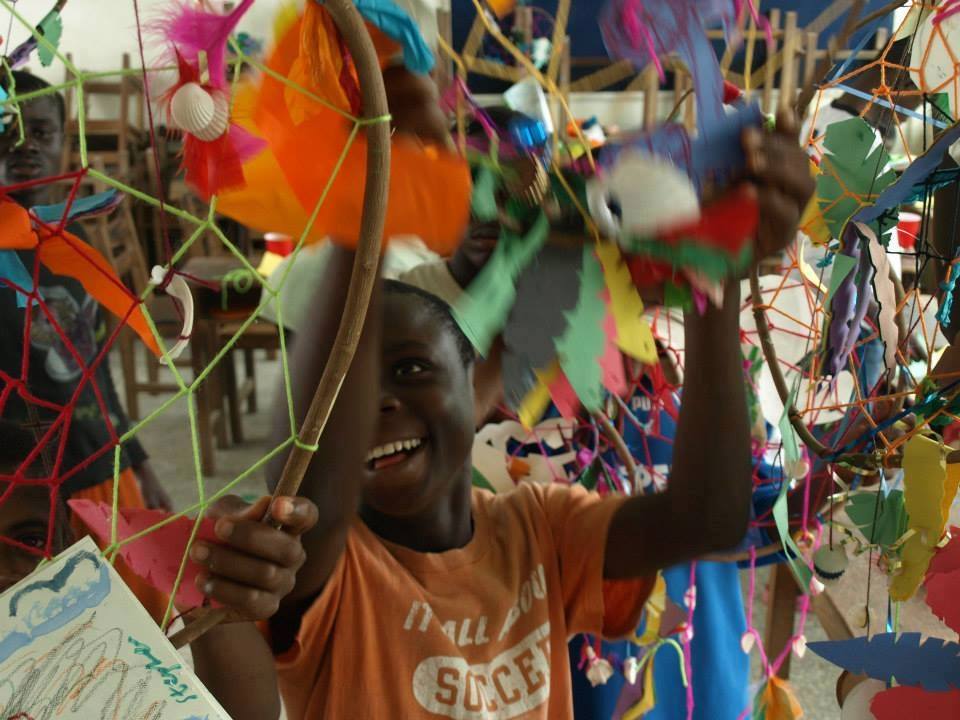 A blog post by Melissa Ruisz Nazario, based on an interview with Mai Breech, conducted by Bonnie Bright, Ph.D.
Listen to the full audio interview with Mai Breech here. (approx. 27 minutes)
Mai Breech, a Psy.D. doctoral student in Clinical Psychology at Pacifica Graduate Institute, has a long history of working with orphans and foster children. In 2007, she founded the Children's Art Village, a grassroots non-profit organization providing art and music to children in Ghana, India, and Nepal so that they can express their creative selves through a means that doesn't require language, but rather utilizes their creativity. Over the years, the Children's Art Village has served over 3,000 children annually, and continues to do so. Typically, the programs are summer programs, offering art and music camps for these children in very different orphanages that she partners with.
Read More