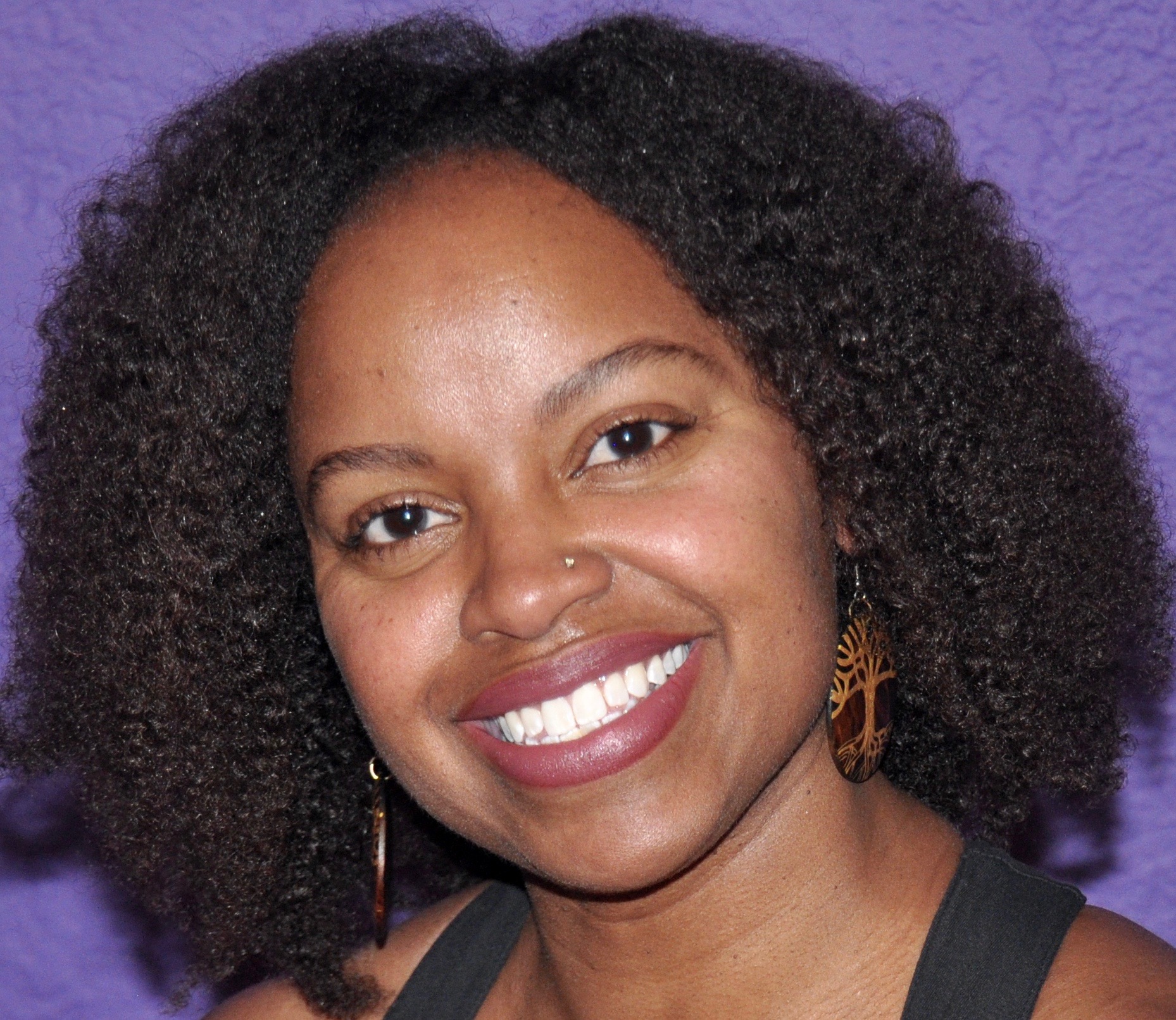 My Pacifica Experience. A guest post by Somatic Studies Specialization student Chanda Williams.
1. Leading up to the start of classes, what excited you most about the program and Pacifica?
I feel as if this has been a decision long in progress. Since I learned about Pacifica, I was intrigued and wanted to study in all of the programs! So I needed time to get clarity regarding my passions and my work in the world. I was most excited to see the reading list for my Somatic Studies courses, and to discover that I already owned a few of the books. I considered that to be a great sign that I am on the right path. I also looked forward to meeting my cohort and learning more about them.
Read More