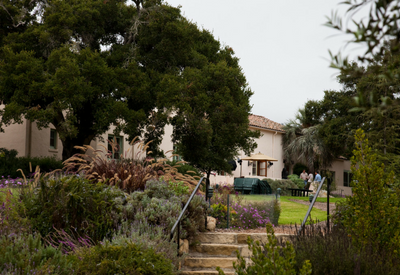 A guest post by Craig Chalquist, Ph.D.
On my first day of class I was nervous. Probably all of us were. The catastrophe of 9/11 gave all we did an added poignancy, raising the question of what we were there for in the face of such tragedy and its fallout.
At Pacifica we sit in a circle, which could be daunting at first for the shy, but I was relieved to see a small group of us. That, I came to realize, was the norm at Pacifica.
Read More