Dear Prospective Students,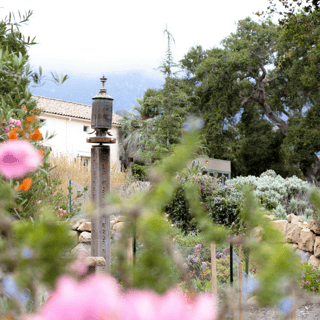 We want to thank you for your patience and understanding as we respond to the impeding Thomas Fire. As of right now, voluntary evacuation orders are in effect for residential neighbors near our Lambert Road Campus and mandatory evacuation orders have been given to our residential neighbors near our Ladera Lane Campus here in Santa Barbara.
Currently, Pacifica properties are safe and we are thankful to report that Pacifica has been contacted to use the Ladera Lane Campus as a staging area for our fire crews who are battling the Thomas Fire that has now come into Santa Barbara County.
Both campuses have been closed and classes have been canceled through Wednesday. As a precaution for the approaching fire, we have moved our key systems offline; therefore, we are without regular email communication. We have set-up an email to use for communication until we are back up and running. This temporary email address is: pacificaadmissions@gmail.com.
As of this time, we are uncertain of when we will be able to return to the office, but in the meantime, we are dedicated to assisting you with your questions or concerns as best we can. We are assessing the situation on a daily basis according to the most current information and will provide updates via social media, email, and will be posting them on our website at www.pacifica.edu.
We thank you for patience, but mostly for your outpouring of support and warm thoughts toward all of our students, alumni, faculty, and staff who are living through and navigating this difficult event.
Sincerely,
Office of Admissions