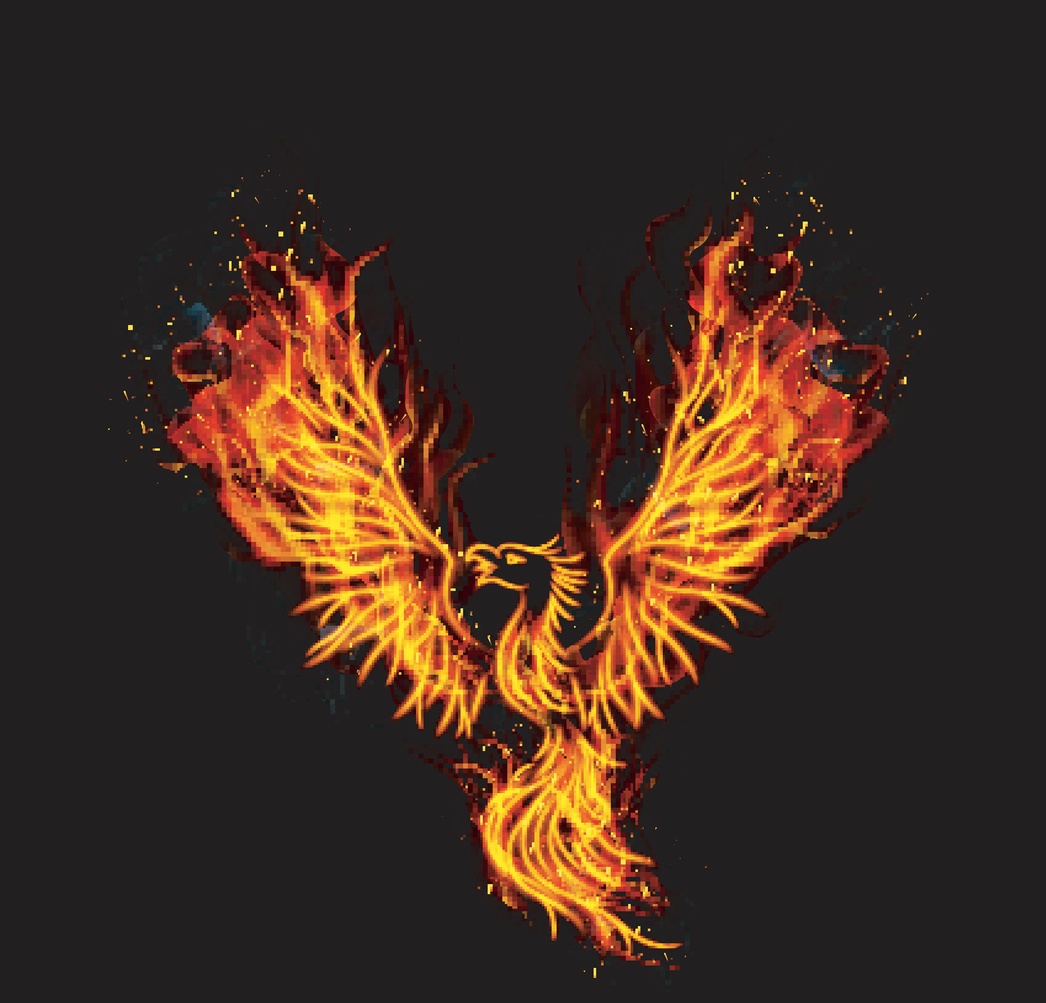 A guest post by Craig Chalquist, Ph.D.
Now and then I've heard the criticism that depth psychology is not useful in emergencies. I beg to differ.
As I write this, the enormous Thomas Fire burns in the hills above Pacifica. Whether it remains there or sweeps down on the buildings below is largely up to the wind. Sitting with this disturbing fiery symbolism, I reflect that the dichotomy between psychologizing and safeguarding is a false one. We have taken all possible steps to make sure Pacifica people are safe. We have also removed vital equipment and materials, supported each other, and conversed every day about how to operate the school with the possible loss of buildings by fire.
Yet even as we act, we sit with the larger story of what this fire might mean. Why? Because in tending a different view, we make sense of apparent chaos and give ourselves a place to stand within the whirling sparks of uncertainty. A place from which to support our friends and neighbors and each other in a time of devastating loss.
Read More