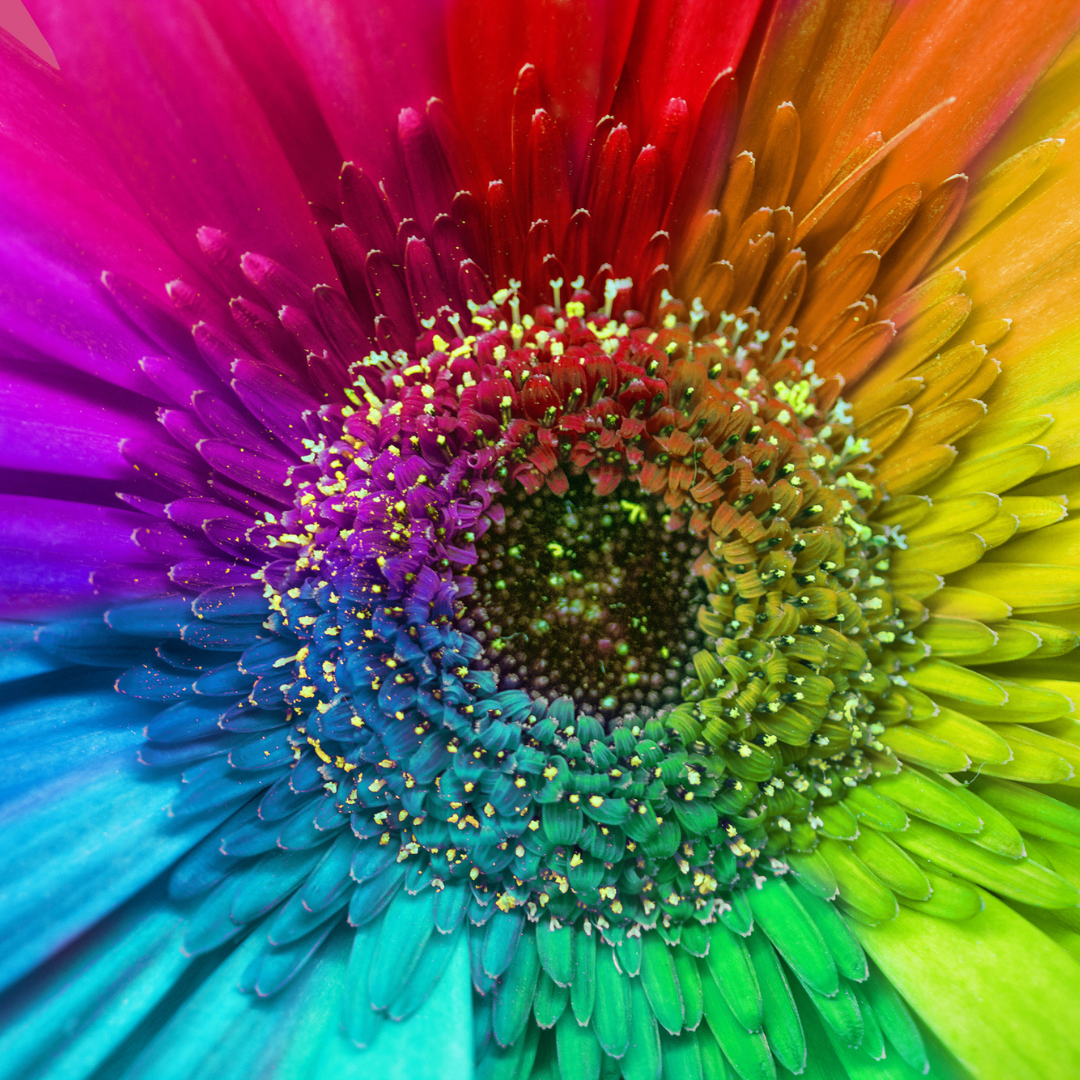 Deep Creativity: An Interview with Jennifer Leigh Selig
By Angela Borda
Jennifer is a prolific writer with three screenplays and twenty-two books she has been involved with. Passionate about travel and photography, she is the co-author of Deep Creativity: Seven Ways to Spark Your Creative Spirit and will be co-presenting the Pacifica workshop of the same name with Pacifica scholars Deborah Anne Quibell and Dennis Slattery on March 5–7, 2021. She and Deborah Anne Quibell will also teach a three-month intensive March 8–May 31, 2021. Visit us for more information here. I was delighted to speak with Jennifer, as she is exemplary of Pacifica's deep-thinking and inquiring spirit.
Angela: What teaching dynamic do you share with Dennis and Deborah and what kind of atmosphere and interaction can participants look forward to between the three of you and with them?
Jennifer: My relationship with Deborah and Dennis is one of the most important and rewarding relationships of my life, and I think that shows up in our teaching dynamics. From the beginning of our collaboration, it was really clear that we respect one another. We each so value what the other two bring—as teachers, as writers, and as human beings. And, there's a genuine mutual affection for one another, a real love and care for one another that we don't attempt to hide or to cloak under a veil of professionalism. I think that goes a long way to putting participants at ease, knowing they are in the company of good friends. We learn a lot from our interactions, and we see ourselves as co-learners along with our participants. I look forward to Dennis' and Deborah's sessions during the weekend, in the same way I always looked forward to reading their chapters when we were drafting the book. Also, they are both fantastic listeners, so I know that after presenting my sessions, when I open it up to them for discussion, they are going to ask great questions and offer astute comments.
Read More