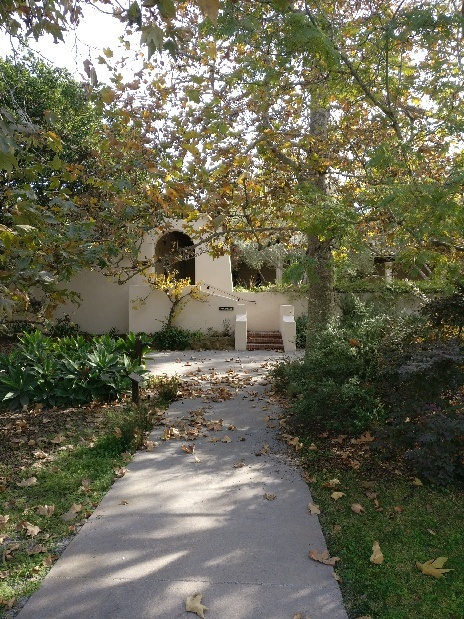 Thomas Fire update from Pacifica Graduate Institute
Wednesday, December 20, 2017 at 3:50 p.m.
Photos taken on Monday, December 18, 2017
Dear Pacifica Community,
Season's greetings to all of you from Pacifica Graduate Institute. Throughout the last two weeks of wildfires in our region, which gratefully are now more contained, both of Pacifica's campuses have remained free of harm, safe and completely intact. We remain very appreciative of your many expressions of concern, care and for your prayers; we also are deeply grateful to the brave, skillful fire-fighters who selflessly have protected so many properties with extraordinary diligence and perseverance.
Read More