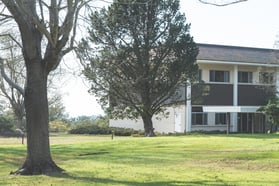 Now that we have emerged unscathed by the wildfires, our next trial by the elements will be water.
Due to the extreme weather conditions we are currently experiencing, our Ladera Lane campus will be closed today, and and there will be limited access to our Lambert Road campus. Our staff and faculty have made alternative arrangements for our students and guests to ensure everyone's safety.
At this time, both campuses will remain closed today, but we will be making an assessment later today as to when we are able to reopen. Our faculty and staff may not be on campus, but are accessible via email.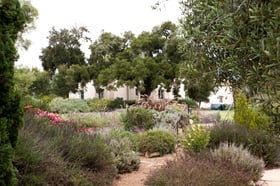 The heavy rain is of great concern due to the vegetation and soil burned during the massive Thomas fire. The area is at risk for flooding and mudslides. For your safety, we ask that you do not attempt to drive into either campus or the surrounding areas today. Additionally, many of the roads and highways surrounding our campuses are closed.
Please continue to check our social media for regular updates.