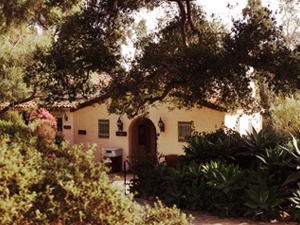 Here is the latest update on our recent trial by water...and mud.
Since accessibility to both of our campuses cannot be guaranteed for this upcoming weekend, we have rescheduled the classes for our Myth and Counseling cohorts, which were supposed to be on campus Friday through Sunday. While we have confirmed reports that the Lambert campus is unharmed, we still do not know in detail the condition of the Ladera campus. However, there has been some observations that there is no widespread or severe damage.
There were many variables that we considered when making the decision to close the campuses and cancel classes. These include road closures, a "boil-water" notice for both campuses, a potential lack of power and Internet access at the Ladera campus, and law enforcement personnel cordoning off the roadways that border each campus. Again, our faculty and staff may not be on campus, but most are accessible via email.
Our Financial Aid Office is fully operational via remote access, so student aid funds should be disbursed as scheduled. Students should be aware that due to the emergency, there may be a day or two delay in direct deposits, but the office is doing everything in their power to get them to disbursed as timely as possible.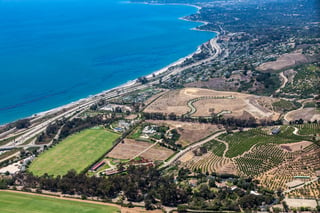 Students, please check your my.pacifica.edu email for updates from your Program Administrators and Faculty. Do not hesitate to reach out to them with any concerns regarding upcoming residential sessions, practicums, coursework, and other administrative questions you may have at this time. Or you are more than welcome to comment here on this post or on any of the social media channels, should you need assistance.
Our staff in our various offices at Pacifica are available and working diligently to continue to serve our students during this time, so please do not hesitate to email with questions. You may continue to check our website and social media for regular updates on this situation.
For more information on the situation in Santa Barbara County, please see: