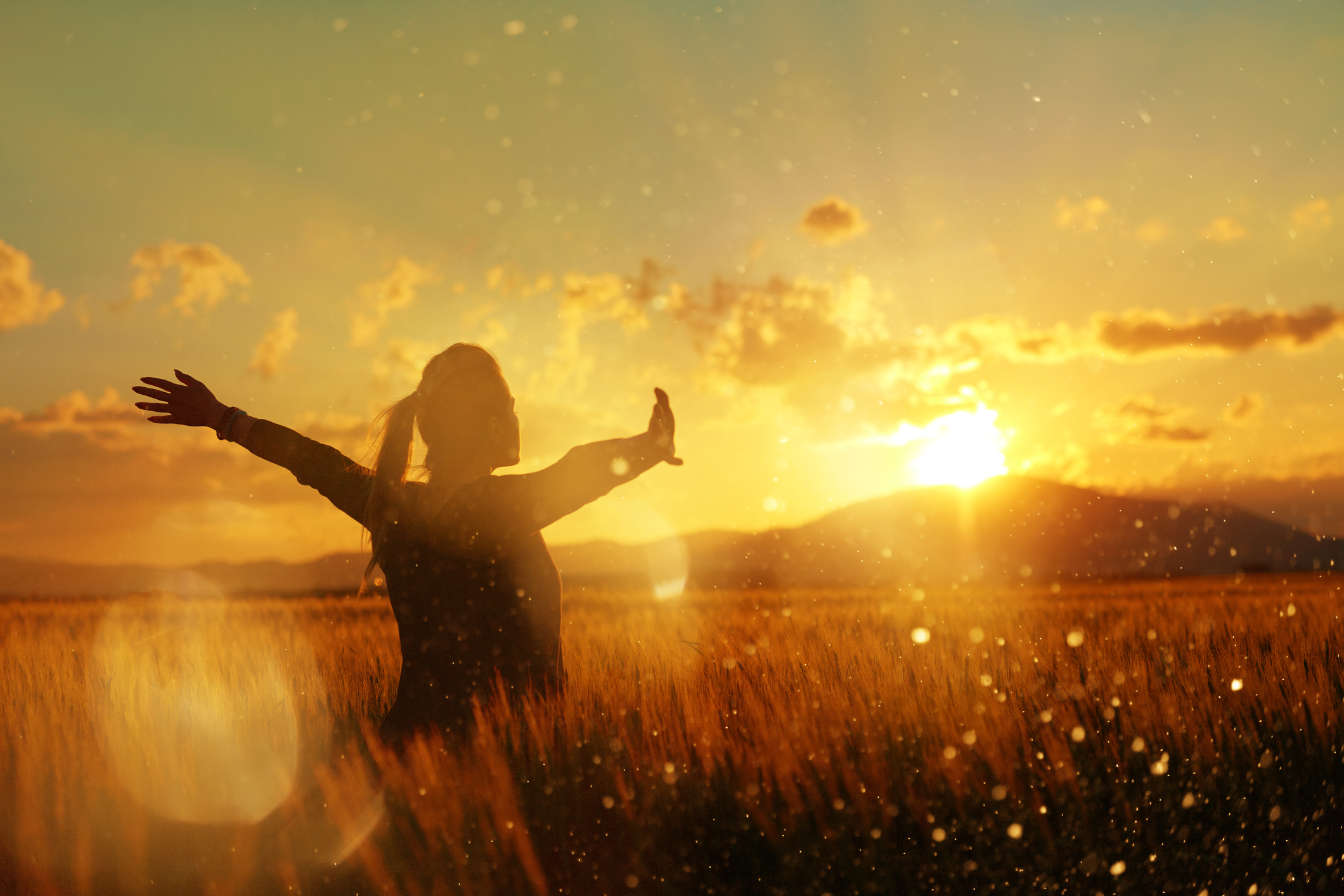 A blog post by Angela Borda based on an interview with Joseph Cambray, CEO-President & Provost of Pacifica
You've written a book and lecture on synchronicity and depth psychology. How do the two things relate and how did this develop as a focus of your research?
The initial work I did in this area came out of my experience as a clinician. Often with clients who had significant trauma histories, when we entered deeply into their backgrounds and the unconscious was activated, we would see synchronistic phenomena, meaningful coincidences. As I explored the phenomena, I realized that as Jung indicated, these types of events were occurring in various settings. At that time, the study of complex adaptive systems had become a hot field, and I saw the way that approach could be directly applied to the phenomena I was investigating.
Read More