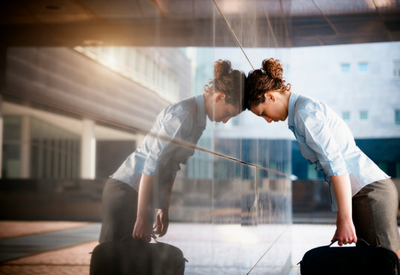 A guest post by Craig Chalquist, Ph.D.
Depth psychologists don't job-hunt without taking the psyche into account. What does this mean?
It means that the job I consciously think I belong in might not be the job that fulfills me. Many of us know exactly what kind of work we "should" do according to external standards we've internalized, but how many know what would complete us, give a sense of mission, bring joy and refreshment? Not many.
Read More