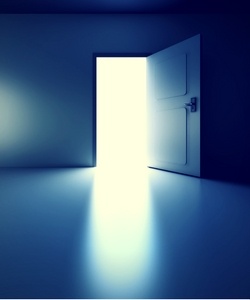 A guest post by Craig Chalquist, Ph.D.
You've investigated which schools offer what; you've found a suitable program; and you're ready to apply. What holds you back?
You've applied but not completed the application. How come?
You've completed the application but not paid the fee. Why?
I've been there. Twice: when entering the master's program in Marriage and Family Therapy at CalLutheran University, and when enrolling at Pacifica Graduate Institute for my PhD in Depth Psychology. Why do we resist committing ourselves? Perhaps we can look at it psychologically.
Read More