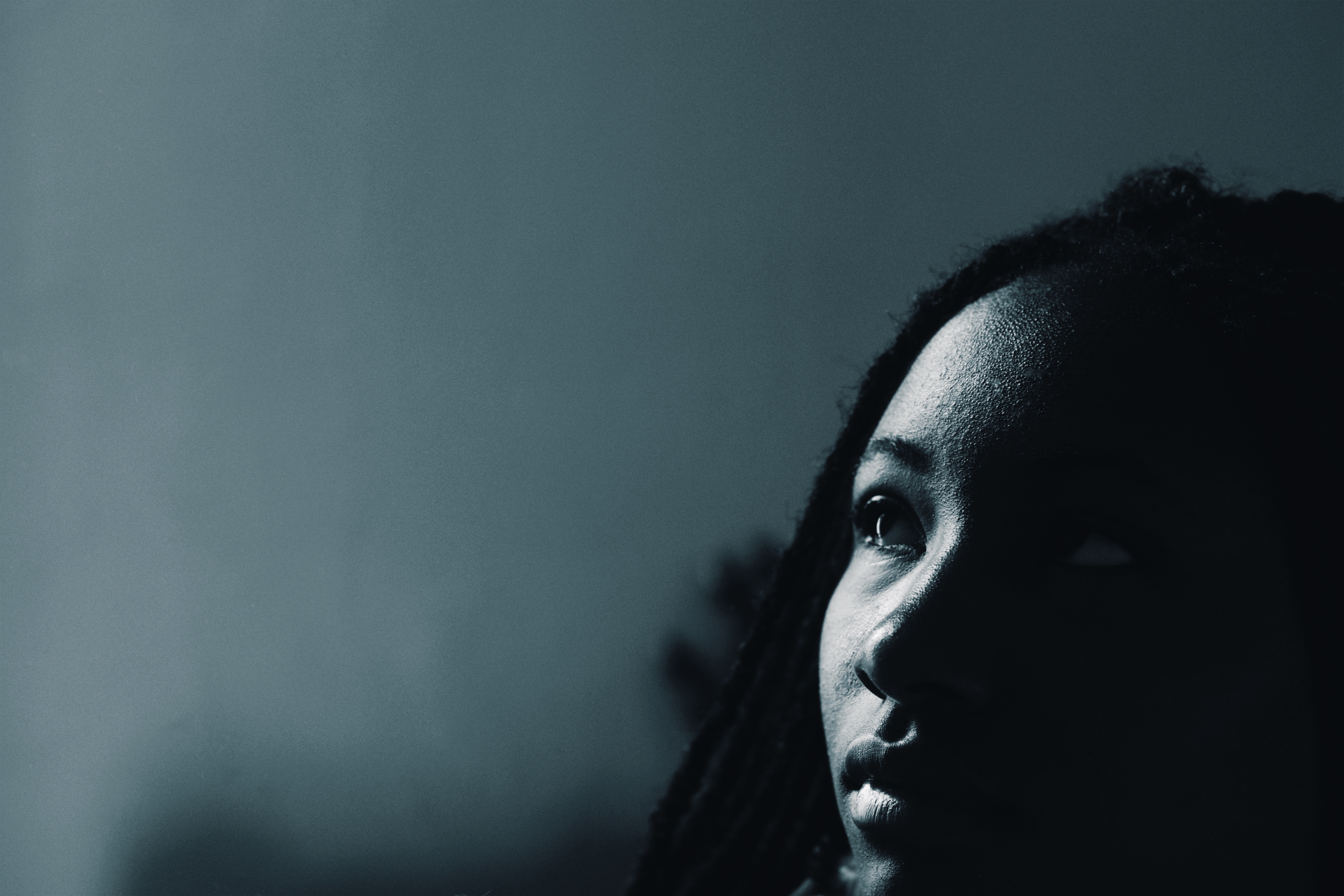 Spiritual Implications of Psychosis: How a Spiritual Perspective Can Provide Health Benefits to Mind and Body. A blog post by Melissa Ruisz Nazario, based on an interview with Tanya Marie Luhrmann, Ph.D., by Bonnie Bright, Ph.D.
Listen to the full audio interview with Tanya Luhrmann here. (approx. 34 minutes)
According to the World Health Organization (WHO), schizophrenia is defined as "a severe mental disorder, characterized by profound disruptions in thinking, affecting language, perception, and the sense of self. It often includes psychotic experiences, such as hearing voices or delusions. It can impair functioning through the loss of an acquired capability to earn a livelihood, or the disruption of studies." The condition affects more than 21 million people worldwide. [1]
Read More