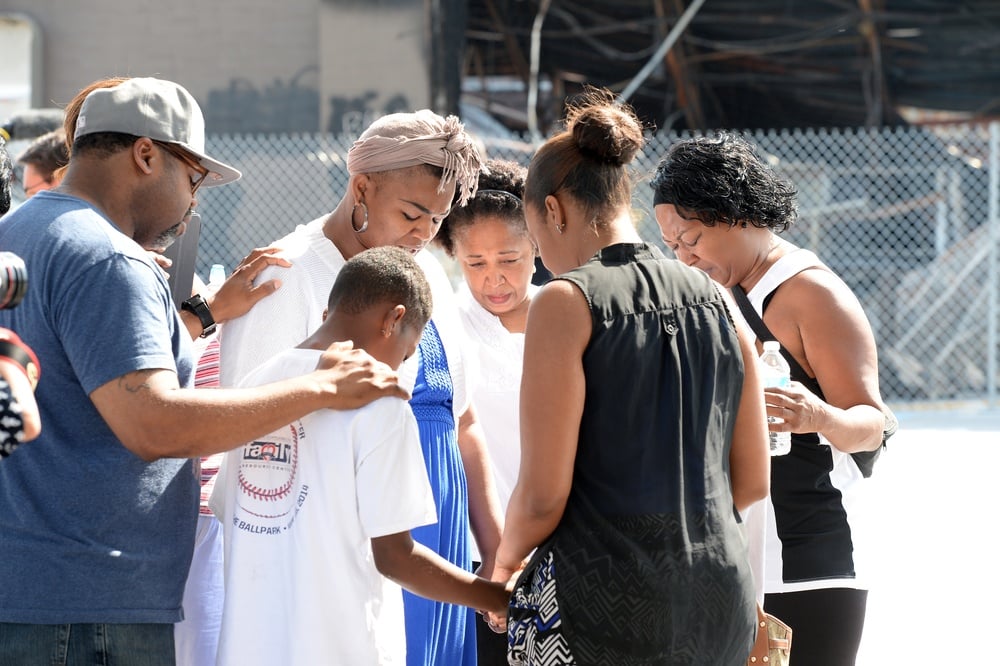 Racism, Cultural Violence, and Conscious Change: How The Truth Telling Project is Transforming Society
An Interview with The Truth Telling Project Co-Founder, David Ragland, Ph.D.
A Guest Blog Post by Bonnie Bright, Ph.D.
Historic African American Malcolm X, leader who spoke out for black nationalism famously said, 'I'm for truth, no matter who tells it. I'm for justice, no matter who it is for or against." This quote, featured on the home page for The Truth Telling Project speaks volumes about the mission of this unique and important organization.
Read More