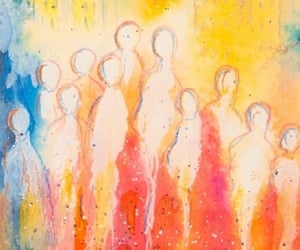 A guest post by Bonnie Bright, Ph.D.
Depth Psychology is often associated with "soul." Many great thinkers in the field have shared some important thoughts on the topic, and perhaps none more so than psychologist and author, Thomas Moore, whose best-selling book, Care of the Soul, is one of the most recognized and appreciated works on the topic. Thomas Moore is speaking at the upcoming Climates of Change conference in celebration of Pacifica's 40th anniversary in April 2016.
When I sat down recently with Thomas to discuss the topic of soul and spirituality, my first request was that he elaborate on the difference between spirit and soul. Moore's understanding of the topic is rooted firmly in the past, going back to some of the earliest teachers of soul. While he explained his perception of the difference between spirit and soul in some detail, what struck me is that soul thrives on the "holy" and that there is a "non-human" dimension to it.
Read More