A guest post by Dr. Susan Rowland, Chair of Pacifica's M.A. Engaged Humanities and the Creative Life Program.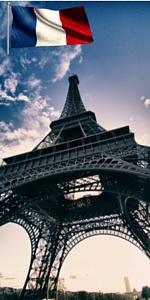 Dear Everyone,
Ten years ago when Al Quaeda bombed London, the Mayor of Paris said: "today we are all Londoners." The following day, the Mayor of London, Ken Livingstone, said "We are all Londoners" in Trafalgar Square packed with all of London's multicultural communities. As a Londoner, then a resident, always by birth, no one speech or event did more to lessen the sense of trauma I felt.
I think it matters that we are all Parisians right now. And that this feeling does not negate nor diminish any other identities we might share.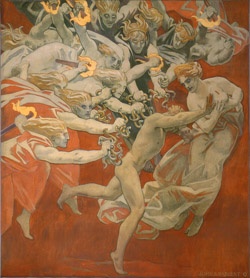 Put another way, what we face are what Aeschlus called "the Furies" in his final play of the Oresteia trilogy, The Eumenides. My friend and colleague Rinda West gave a brilliant paper on these Furies at a recent JSSS conference. She argued that Athena persuading the Furies to come and live within the city as honoured guests should be seen in the context of marginalized communities, asylum seekers, refugees who bring fertility if welcomed within. Asylum seekers and the Other in human form are not Furies, of course: they are rather their victims who raise the spectre of the Furies for those who try to expel all difference from the city (and from within).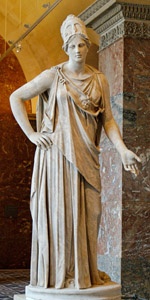 The Furies descended on Paris via the attackers and now are inside all of us (Parisians) as Furies. Can we invoke Athena, a feminine archetype to persuade our inner, as well as our political Furies to become the Kindly Ones? For if we do not, the Furies live forever. They are revenge without human limit.
We are all Parisians because we face the Furies today.
Susan Rowland, Ph.D.
---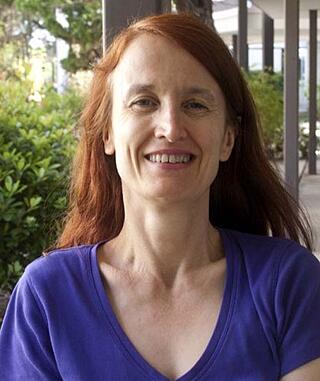 Susan Rowland is the chair of Pacifica's M.A. Engaged Humanities and the Creative Life Program and also teaches in the Jungian and Archetypal Studies Specialization of the Depth Psychology Program. Susan earned her Ph.D. from the University of Newcastle and her MA's from Oxford University and the University of London. Dr. Rowland is the author of many studies of Jung, literary theory and gender. Her bookC.G. Jung and the Humanities(2010) shows how Jung's work is a response to the creative, psychological, spiritual, philosophical and ecological crises of our age.