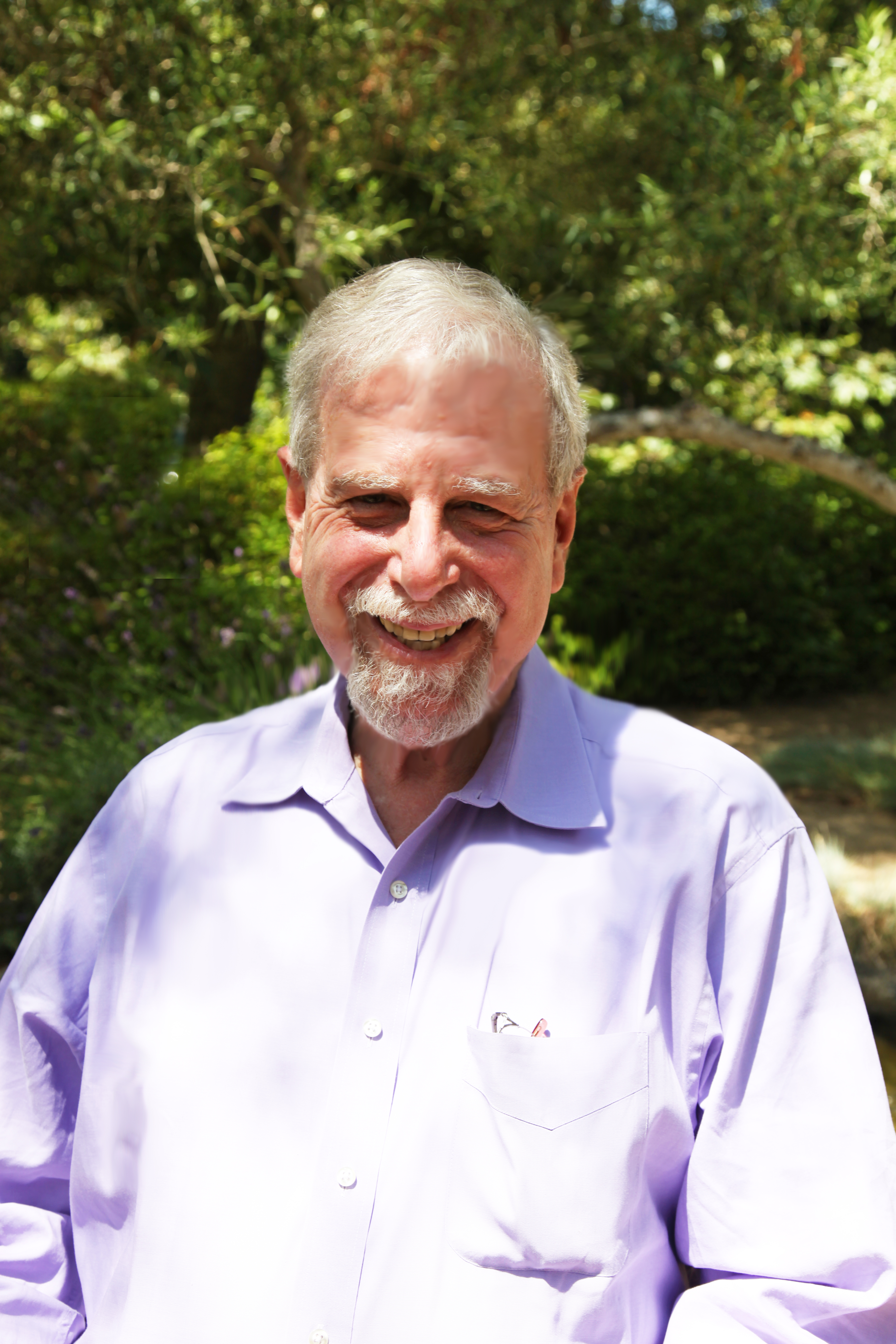 by Joseph Cambray, CEO-President & Provost of Pacifica
"I think we're moving toward a deeper understanding of the natural world and understanding our relationships to these intelligences that do not function in a cognitive way as humans do." -Joseph Cambray, Ph.D.
If you look around the world, there are not many academic institutions that focus on depth psychology. There are places in Europe and South America where it is included as a part of coursework, but Pacifica is the premier academic institution devoted to depth psychology. I also feel we need to go through a revision; the ideas inherent in depth psychology have become more integrated in the mainstream of culture, and the radical nature of the project needs to be revitalized. If depth psychology is about meeting the psyche at the margins, then where are those margins today and what do they look like? Certainly they are not static, there's a revision that needs to occur.
Read More