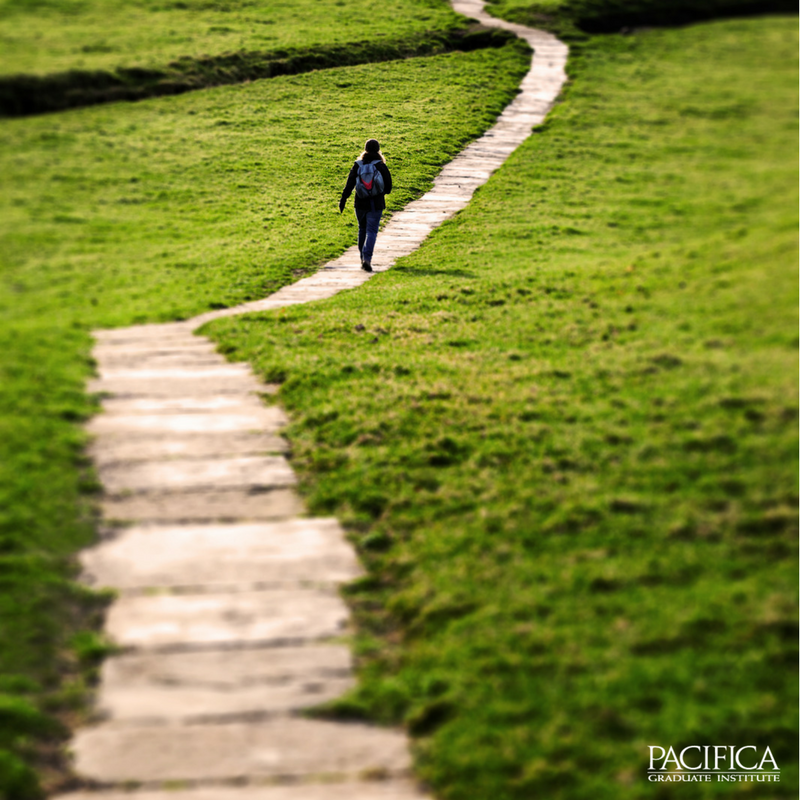 A guest post by Craig Chalquist, Ph.D.
If you haven't figured out what kind of career you want, consider the possibility that it hasn't been invented yet.
Events in our highly interconnected world change so rapidly now that what were formerly considered safe, stable careers can vanish overnight or be exported to other lands. I have a friend who decided a while back to give up on career pursuit worries and just drive a taxi. Surely that would be a safe bet? Everyone needs to get around. That, of course, was before Uber and Lyft.
Read More