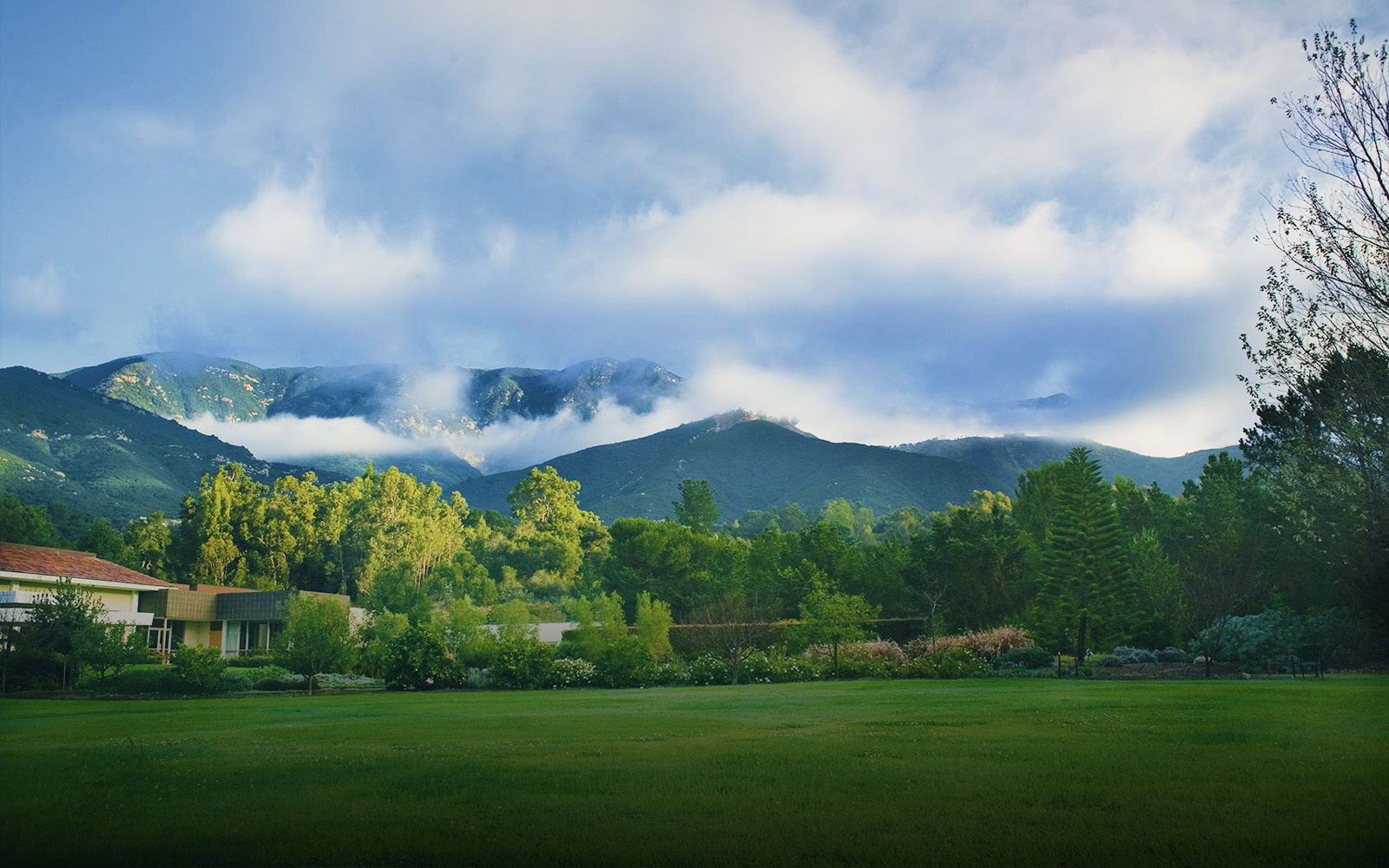 Thomas Fire update from Pacifica Graduate Institute
Sunday, December 11, 2017 at 3:08 p.m.
Dear Community and Friends,
The past 11 days has been unique in Pacifica's history as our campuses have had to remain closed since Wednesday afternoon, December 6, due to the Thomas fire, which has threatened much of the local area. The sudden intensification of winds has made the job of fighting the fire much more difficult, yet through the remarkable efforts of the fire-fighters many residences have been saved—their skill, perseverance and generosity has been truly impressive to witness, we are most grateful to them. We join them in grieving the loss of Corey Iverson the young engineer and fire-fighter who tragically was killed during his work on the fire.
Read More