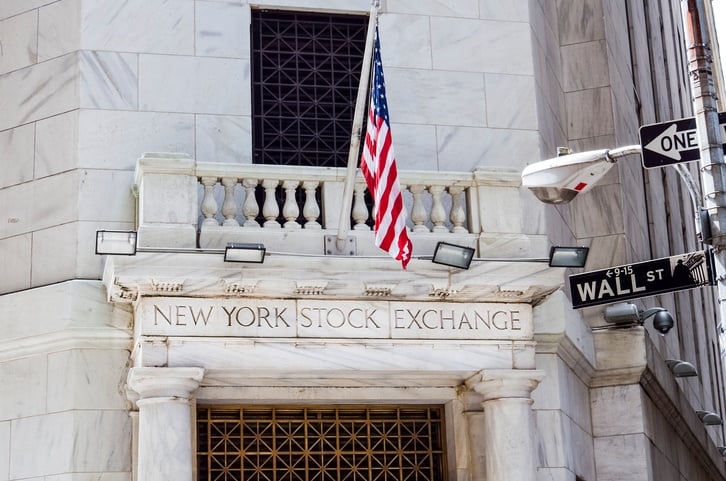 A guest post by Craig Chalquist, Ph.D.
What good is the study of myth?
I love this topic so much I could write a book on it. In fact, I have, to be called Myths Among Us: When Timeless Tales Return to Life (World Soul Books, 2017). The book spends 658 pages on the question of what good is mythology, with real-life applications and many stories.
Here I'll offer some brief examples taken from the life arenas of self-knowledge, work, finance, diversity, and persuasion.
Read More