by Rica Toribio, M.A., Ed.D. cand. Senior Director of Enrollment Management at Pacifica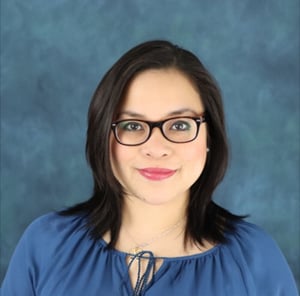 There is no feeling as joyous, expansive, and life changing as the moment you get that call or open that letter welcoming you to the right program at the right graduate school. The Admissions team at Pacifica is dedicated to helping you arrive at that moment, and we feel just as excited as our newly accepted students to be giving that call and writing that letter of acceptance. We are delighted to help you hone your vision by discussing our eight programs traversing the core ideas of the humanities, as well as the mythologies of culture, the collective human imagination, and ecological symbiosis. And of course, depth psychology, which is the founding principle of the school and what sets it apart as a truly unique institution.
Your job and ours is to determine if Pacifica is the right school for you. Each program has a dedicated Admissions officer who will be your guide on this journey to discover that answer. The entire team is here to see you prosper, walking you through the admission process and assisting you in fine-tuning the best expression of your scholastic pursuits. If you're unclear about which program is the best for you or what first steps you need to take, we are here to talk with you, listen, and advise. Please reach out to us via email at applicant@pacifica.edu or call us at 805-969-3626, ext. 305, so that we can get to know you and begin the conversation that will lead to that important step: the application.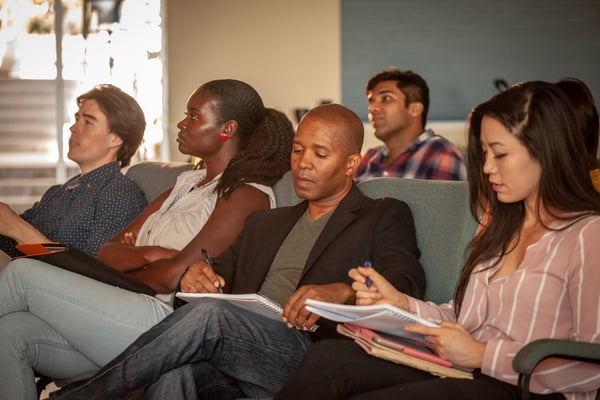 The process of applying is, of course, charged with excitement and maybe a tingle of nerves, but it should also be easy to complete. The letters of recommendation, admission essays, financial aid application, and the other elements of Pacifica's application can clarify your own vision of who you are now and who you wish to become through the personal and professional process of graduate work. Once your application is complete and has been forwarded to the appropriate department, we on the Admissions team are waiting with just as much excitement as you to hear the results. The highlight of our job is calling a prospective student, who we have gotten to know during the process of application, and giving them that good news: Welcome to Pacifica!
Personally, I am proud to help forge future academic and professional leaders in an environment that fosters a multicultural space and values tolerance for each individual's unique qualities. As you endeavor this rigorous yet rewarding intellectual odyssey, rest assured that you have the support of Pacifica's Admissions team.