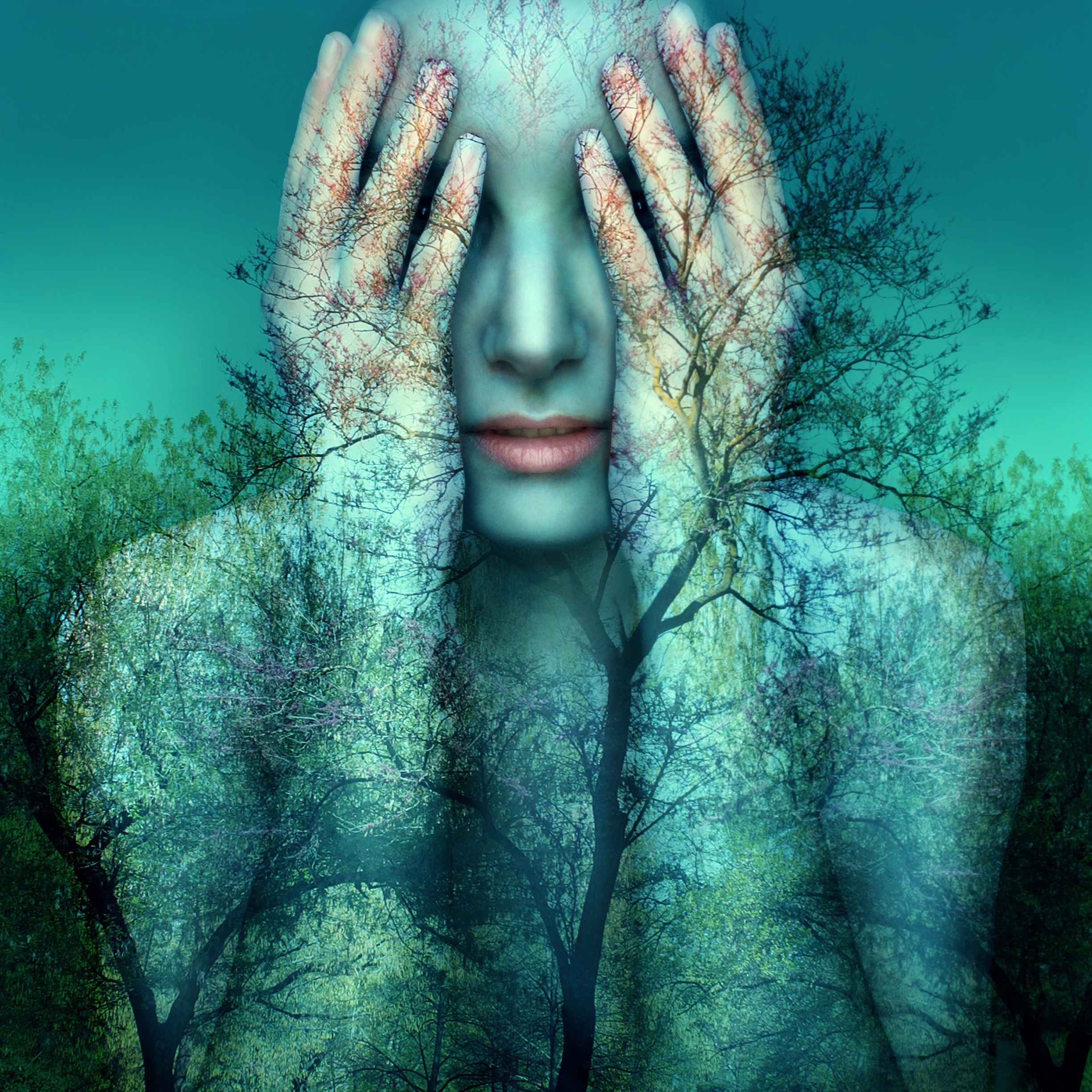 "The question of vocation is crucial, and choosing the right one requires listening to the voice within. The root of the word "vocation" is Latin for voice. Learning to trust that inner voice in the face of economic and social pressures that might urge otherwise is an act of courage. Accessing that courage is key to finding the voice" ~ Dr. Joseph Cambray, Provost
Many of us actively seek to connect with our inner voice and calling, in guiding us on our life's journey. Determining a graduate program that brings meaning and embraces our calling takes time, research, and a dedication to our self and making a difference. Whether seeking to enhance an existing career, beginning a new vocation, or striving for personal transformation and development, Pacifica's graduate degree programs will further you on the path. By following the institute's motto
"animae mundi colendae gratia", which in Latin means "for the sake of tending the soul in and of the world", Pacifica's students become pioneers in the field of depth psychology through the lens of the various specializations and interdisciplinary curriculum that each program provides.
Read More