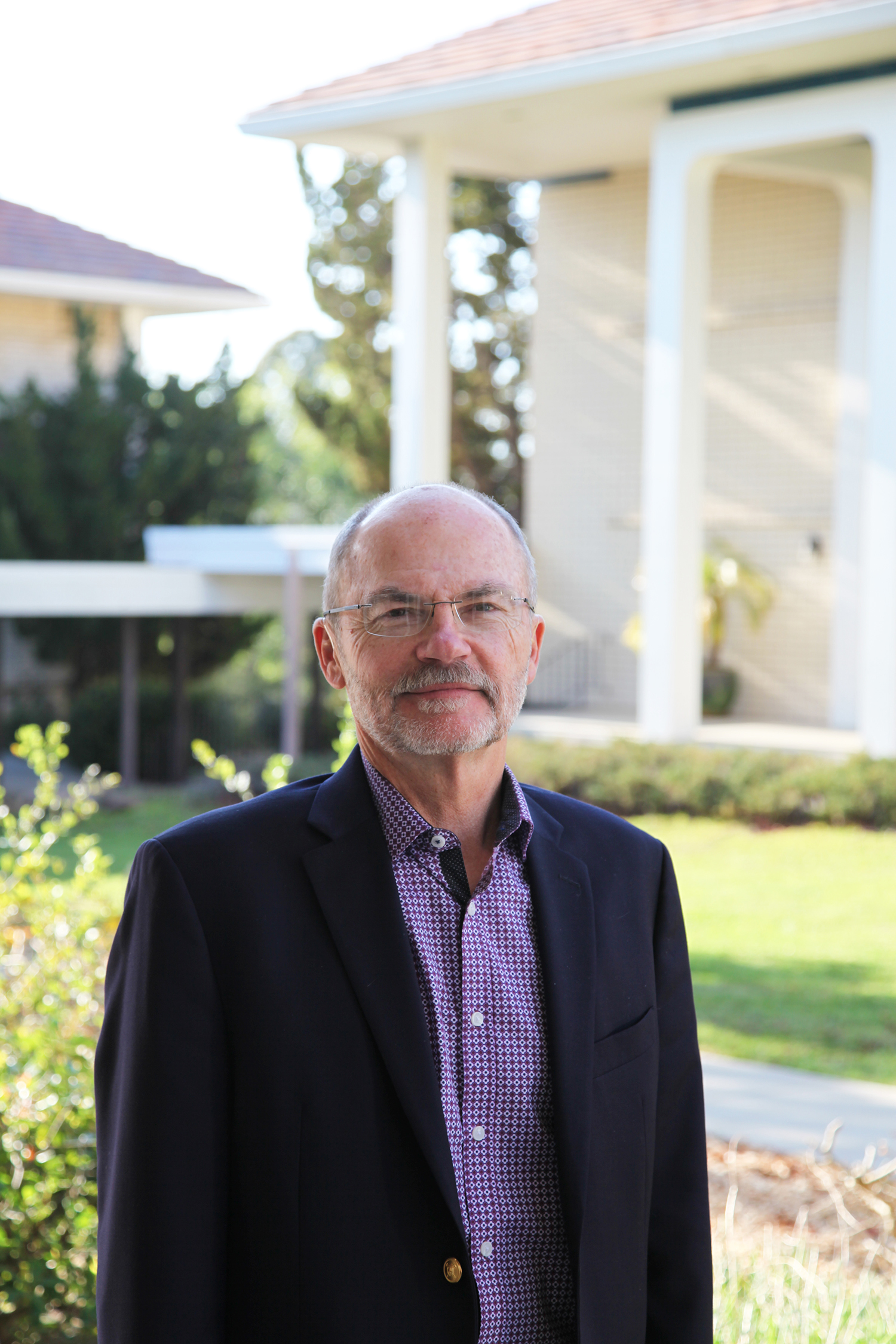 by Peter M. Rojcewicz, Ph.D., Provost, Pacifica Graduate Institute
Animae mundi colendae gratia—for the sake of tending soul in and of the world—the motto of Pacifica Graduate Institute took root in the 1970s from the impetus to serve those who needed counseling outreach in response to the Vietnam war. Joseph Campbell and James Hillman, pioneers in the field of depth psychology, visited Pacifica during its genesis and offered guidance to the school's founders. The work of Marion Woodman was also influential in creating a respected and accredited graduate school firmly rooted in the traditions of depth psychology. Pacifica has grown to encompass two beautiful campuses with nine graduate degree tracks, and over 3,500 active alumni in the world. And we are still innovating new ways for depth psychology to address the concerns of the world we live in.
The breadth and depth of Pacifica's academic resources dovetail with our mission. Joseph Campbell's 3,000-book library was donated to Pacifica by his widow, Jean Erdman, who entrusted Pacifica with carrying Campbell's work into the future. OPUS Archives and Research Center houses the collection here, as well as other rare and significant collections in the fields of mythology, archetypal psychology, and world culture. Among the exceptional holdings of OPUS are the collections of Marija Gimbutas, James Hillman, and Marion Woodman. As part of Pacifica, you are not just engaging with depth psychology in an intellectual sense, but in the tangible legacy of some of the most influential scholars in the field.
Read More