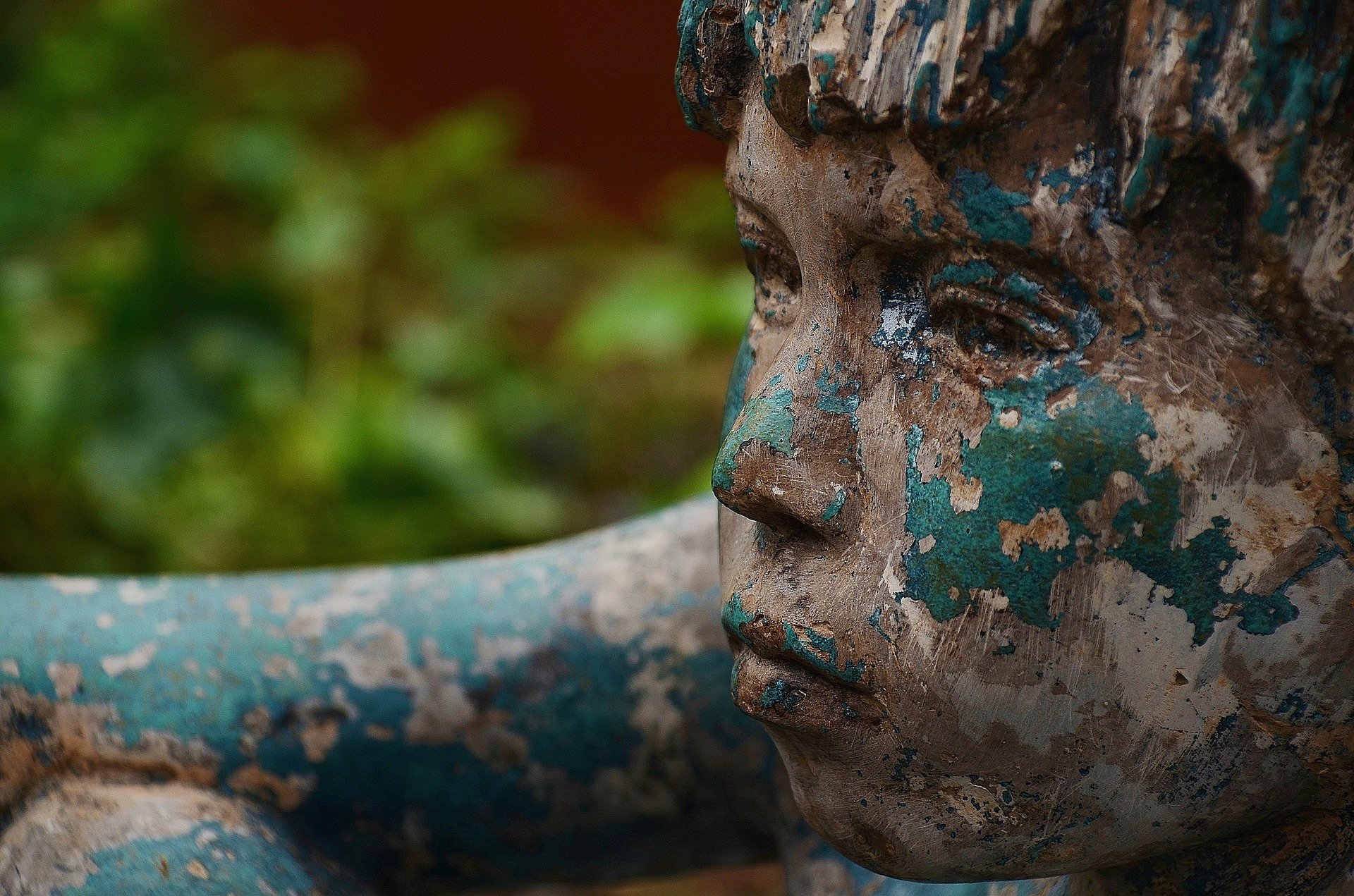 Trauma and the Soul: Psychoanalytic Approaches to the Inner World An Interview with Jungian Analyst Donald Kalsched
A Guest Blog Post by Bonnie Bright, Ph.D.
Trauma is an injury to the capacity to feel, says Jungian analyst Donald Kalsched, who has specialized in the field of trauma for decades. He describes trauma as something that occurs when we are given more to experience than we can consciously bear, especially if we lack resources to help metabolize the feelings that emerge. For example, a child in an emotionally illiterate family who has no place to turn for support may be traumatized by certain events.
Read More