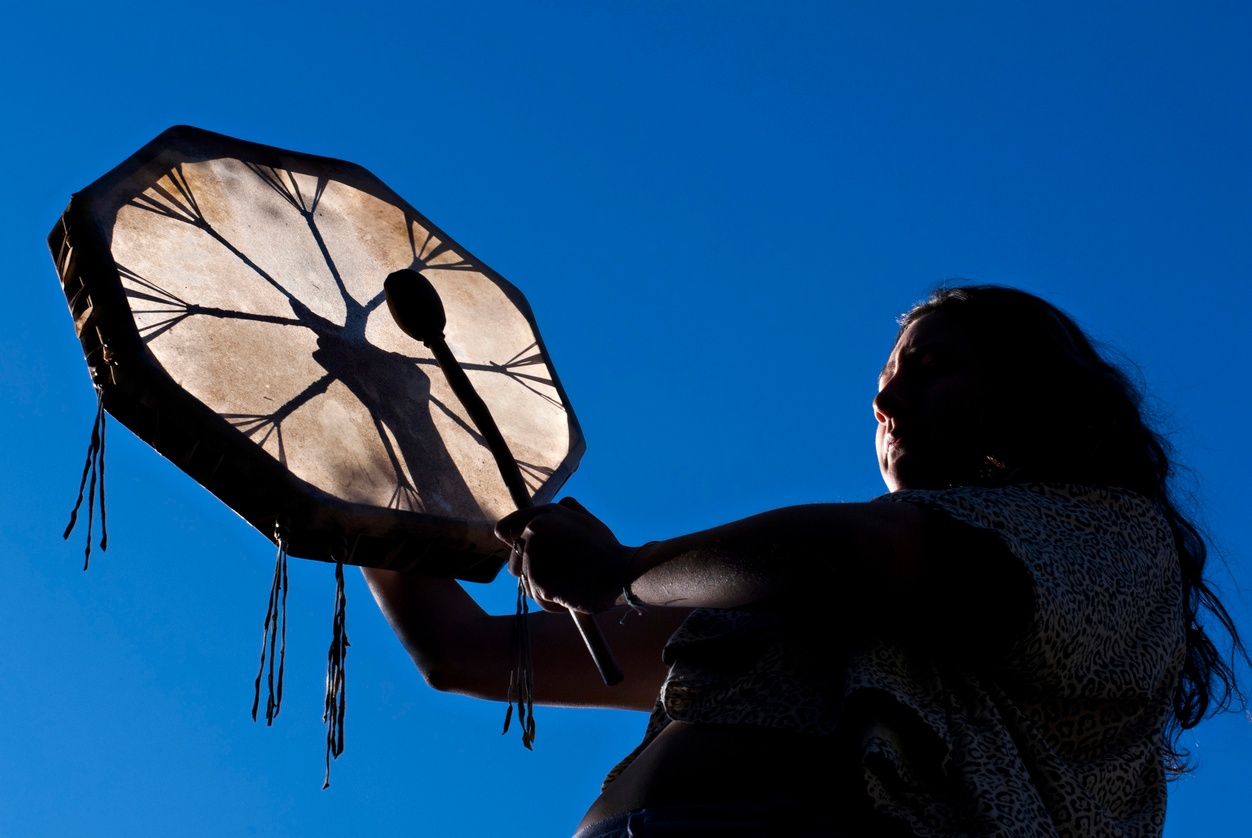 A guest post by Joseph Bobrow, Roshi, Ph.D.
"To sit at a table... and bear the full force of our anguish." —Lucia McBath, Mothers of the Movement group consisting of women who lost children to gun and police violence.
When trauma ripples through the zeitgeist, as it has since the November 8 elections, relationship and community become vessels for repair, revival, and transformation. Our inner lives and our sociocultural lives are intimately intertwined. Our own well-being arises in concert with the well-being of others and of our earth. My peace, understanding, and freedom do not exist in a vacuum; they express themselves in action that promotes justice for the many.
Read More