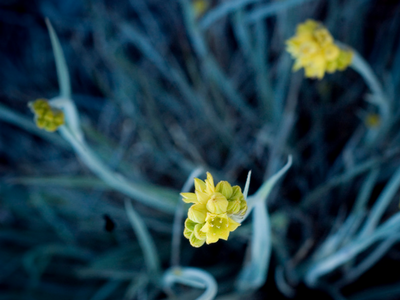 The Humanities, the World, and the Practice of Psychotherapy¹
A guest post by Michael P. Sipiora, Ph.D.
"What does it take to be a therapist? Being a good person and knowing at least the last 200 years of cultural history." Tony Barton (personal communication, 1987)

"By historically situating psychotherapy, and thus by acknowledging the ways that psychotherapy has unknowingly substituted for missing community tradition, has provided a covert moral framework about the way of being human, and has obscured the sociopolitical causes of psychological suffering, psychotherapy would model the ability to confront one's own unconscious contributions to the political and philosophical problems of our time and to be freer to more explicitly present thoughtful, nuanced, moral conceptions of human being" Phillip Cushman (1995, p. 299).

"If you are for the American republic, the Bill of Rights, the Declaration of Independence, if you are for these things you are against the American empire. The task of the consulting room is in part to keep the pores open to what goes on in the empire. The job of psychotherapy is to keep one suffering the decline of the republic" James Hillman (1992, p. 235).
Read More