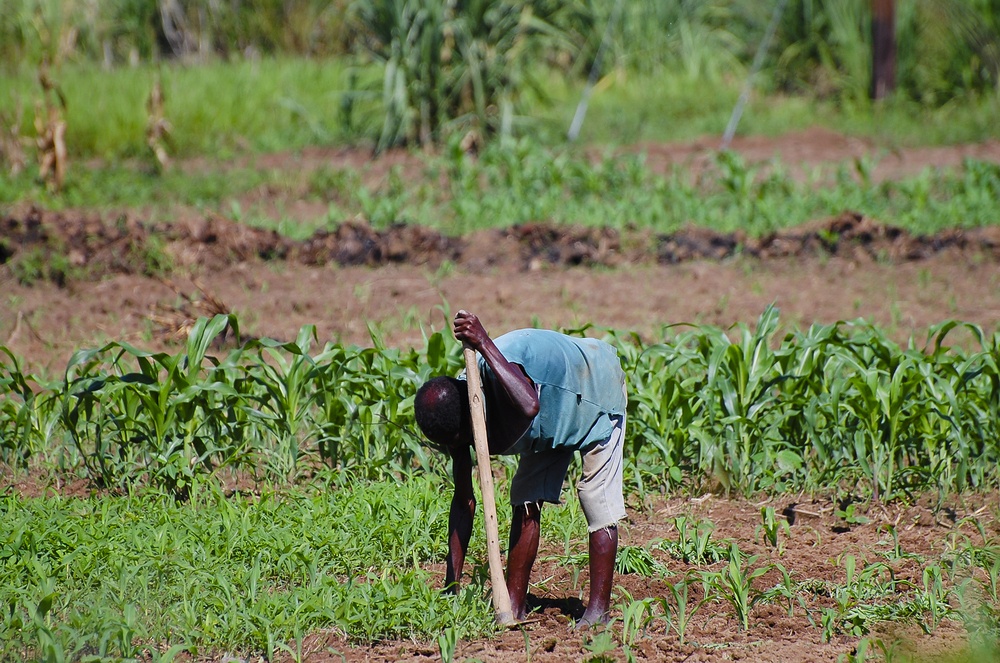 Peace Corps Meets Pacifica: Cultivating, Counseling, and Stories from Cameroon An Interview with Paul D. Coverdell Fellow and Returned Peace Corps Volunteer, Courtney McCubbin
A guest post by Bonnie Bright, Ph.D.
Nothing can substitute for experience as a way of knowing. It serves as a powerful initiation process that begins the moment you put your foot on a particular path. This appears to be the case for Courtney McCubbin, who served in the Peace Corps in Cameroon in Africa from 2001 to 2005. While McCubbin struggled mightily to learn French in order to communicate with the people there, a task that frequently brought her to tears, she took comfort her deep desire to help people, and threw herself into projects in reforestation, agroforestry, and agronomy, which contributed to the healing of the forests and the farmers there who needed help.
Read More