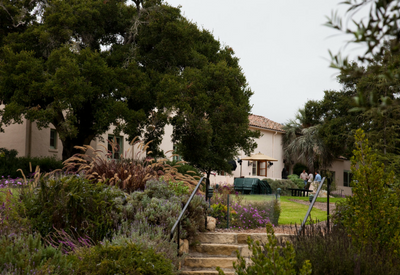 This article first appeared in the March 10th weekly edition of L.A. Weekly by Paul Rogers
We've all had that friend who seems to have been "working on their master's" or "doing their doctorate" forever. However mysterious their endeavors might be, it's clear that these are something worth devoting a chunk of their life (and a chunk of change) to – and usually while also juggling work and family commitments.
American universities award around 750,000 master's degrees and 175,000 doctorates each year. So just what are these advanced qualifications, what do they entail - and what should scholars expect at the end of years of study?
Read More