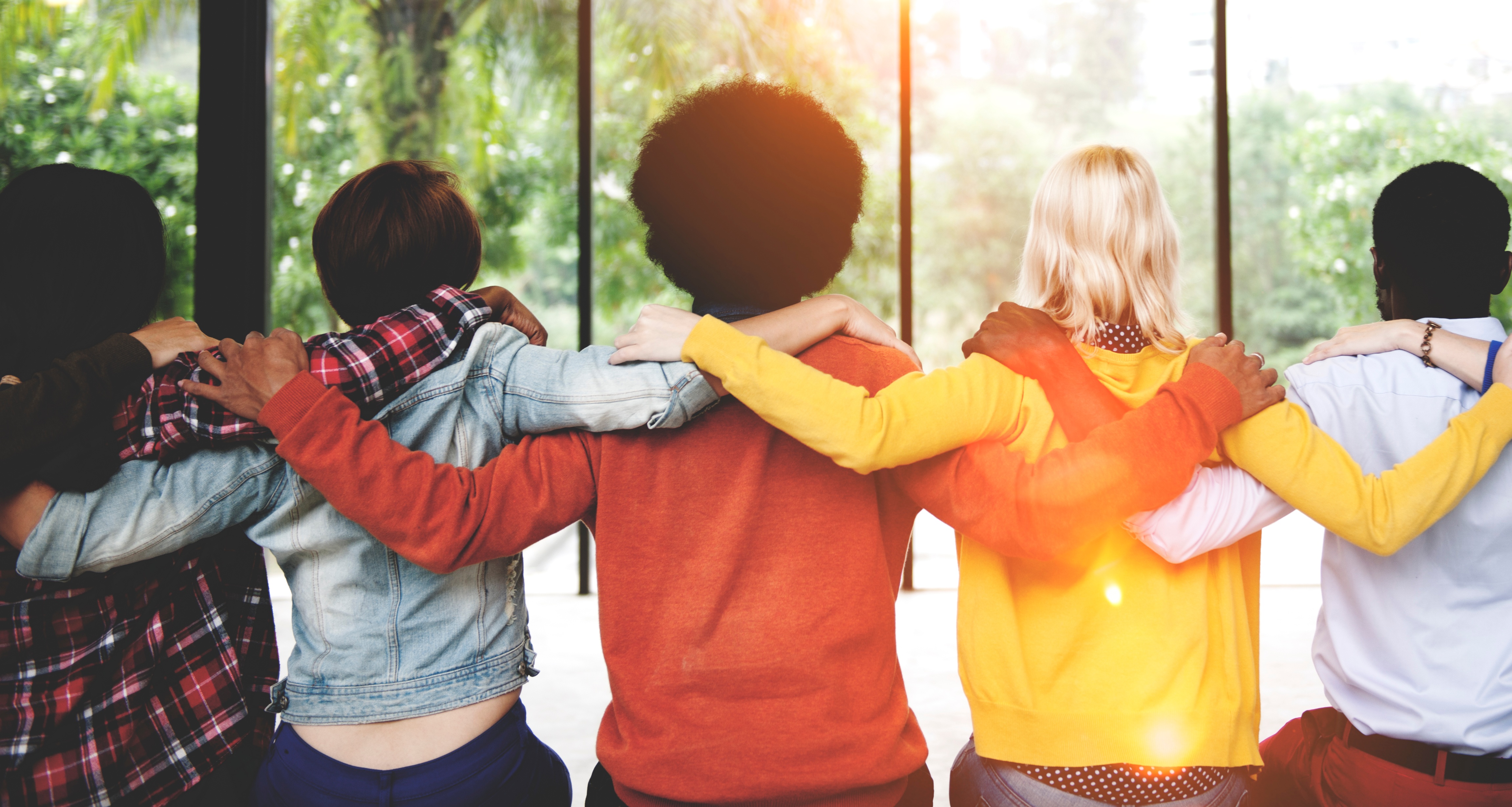 Dear Pacifica Community,
I have had the privilege of sitting with many over these past days. Folks were talking from the heart and soul about the "State of the Union" in our country.
There were expressions of shock, despair, fear, and concern. Some asked, "What now?" Others, spoke of the clear and present danger they felt personally and/or for members of their families and friends. Sill others, felt the harsh reality of what they experience each day, under the the veil of silence, now being "out loud" for all to see, feel, experience.
Read More