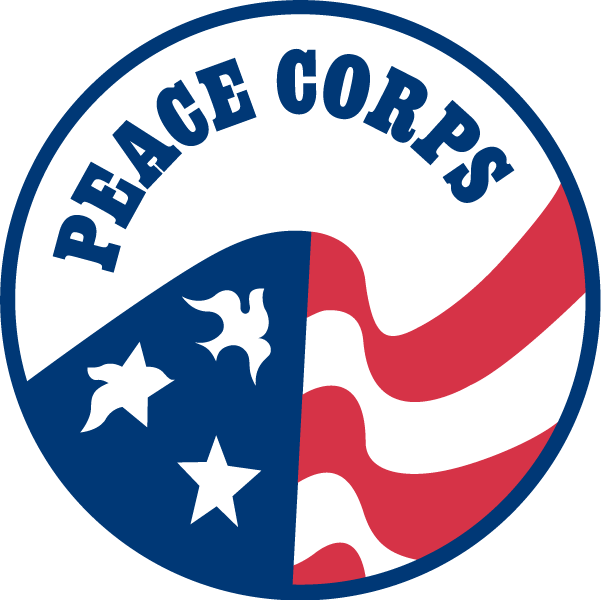 Santa Barbara, California – The Peace Corps today announced the launch of a new Paul D. Coverdell Fellows Program in partnership with Pacifica Graduate Institute. The program will provide graduate school scholarships to returned Peace Corps volunteers who complete a degree-related internship in an underserved American community while they pursue their studies.
-->New Partnership: Paul D. Coverdell and Pacifica Graduate Institute
"The Peace Corps is excited to extend this opportunity to returned volunteers in partnership with Pacifica Graduate Institute to support continued public service and education," Peace Corps Director Carrie Hessler-Radelet said. "The Coverdell Fellows Program gives returned volunteers the chance to build on their classroom experience by sharing their unique knowledge and skills with local organizations in need."
Selected Coverdell Fellows will have the opportunity to earn masters and doctoral degrees through Pacifica's specialization in Community Psychology, Liberation Psychology, and Ecopsychology.
Read More