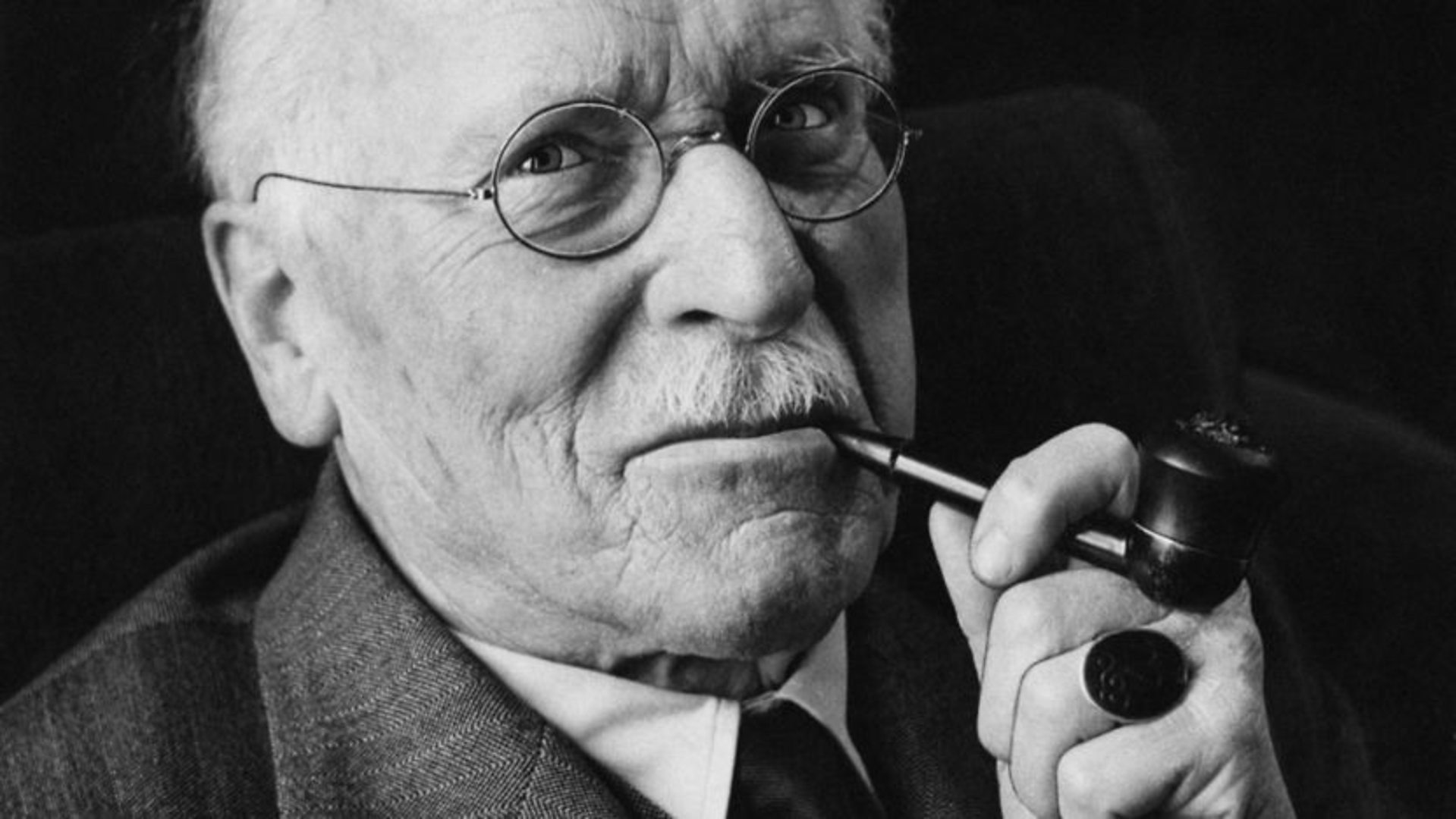 A guest post by Craig Chalquist, Ph.D.
Carl Gustav Jung was born in 1875, died in 1961, and lived in Switzerland all his life, although he traveled now and then. He was a psychiatrist, seeing patients and pioneering various techniques in experimental research before focusing on psychoanalysis and then on evolving his own kind of depth psychology. He created innovative methods for working with symptoms, dreams, fantasies, visions, and even works of art on the level of psychological symbolism.
A remarkable thing about Jung's work is that so little of it is out of date.
Read More